Bombaylicious has had the genius, record-breaking idea of bringing out a massive set menu for takeaway to help those in lockdown, so they can still get a regular hit of their favourite takeaways without having to break any restriction rules.
The Indian restaurant is set up in Coulsdon, Surrey so those in the area will be lucky enough to have access to the tempting deal for just £49.99, that's an absolute steal for over a week's worth of takeaways.
The delicious package comes with 114 items including 27 main dishes as well as poppadoms, naan bread, chicken tikka, vegetable samosas, masala lamb chops, and of course, a selection of the most classic curries. The restaurant also boasts a humorous dish called Aag Maithyoo Hancock, a dish clearly inspired by health secretary Matt Hancock, which translates to 'Sack Matt Hancock' in Hindi.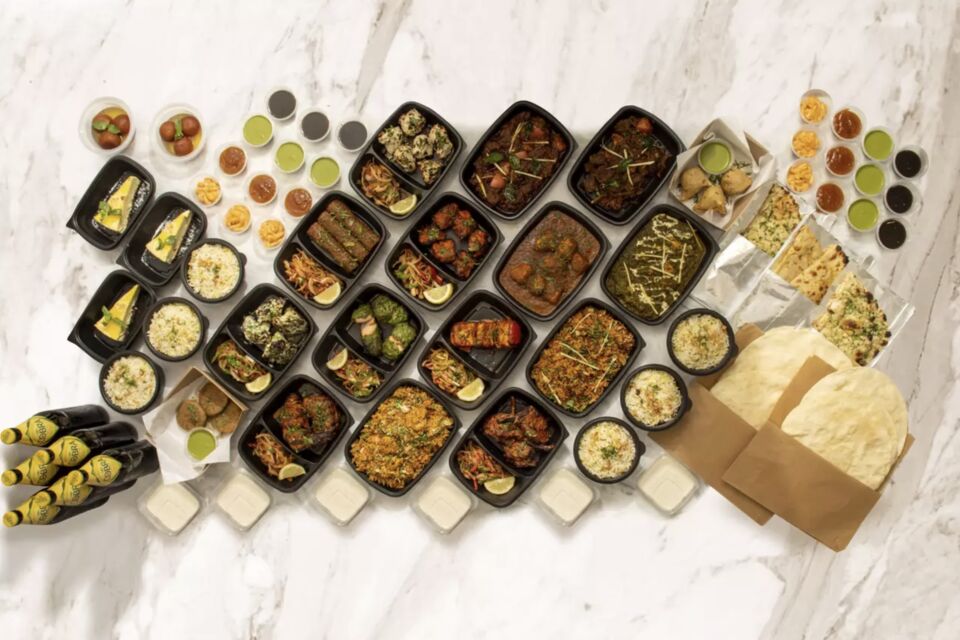 And, it's not just delicious dishes that Bombaylicious has in store for their customers as they are also including a collection of Indian lagers in the hamper. The brand describes that there will be enough beer for 'one big night in' or two 'mildly intoxicated evenings'.
So how can you get your hands on this deal?
Owner Asad Khan stated that the menu will only be available to regular single customers who 'maintain their usual curry intake' due to lockdown restrictions and self-isolation.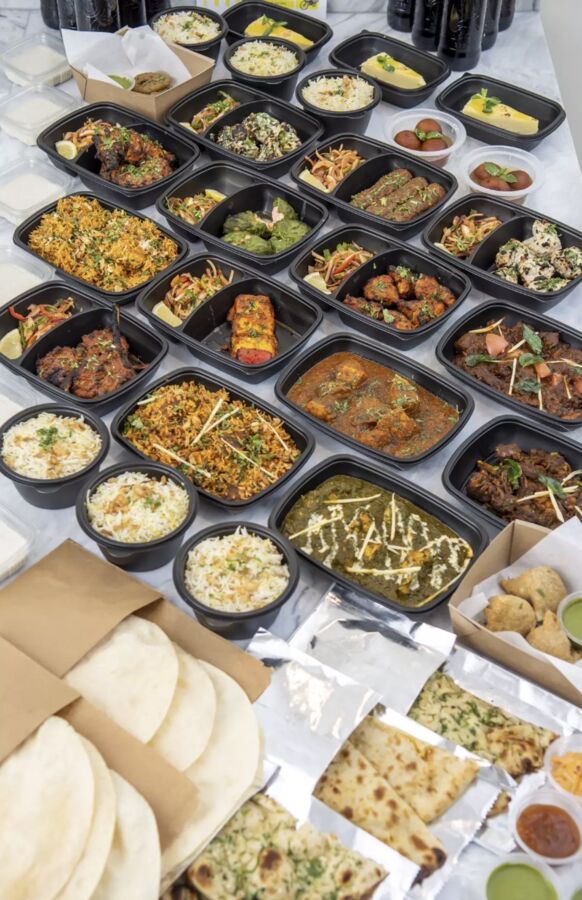 Khan states that he though up the creative menu idea as a response to Coronavirus vaccines becoming more and more difficult to access. Asad stated:
We suffered greatly with the government's 'Eat Out to Help Out' scheme, which took many of our customers away to nearby restaurants. The lack of testing in London, which we anticipate will soon reach Surrey, will be a double whammy for takeaways and for single people who will have to self-isolate for long periods of time.
The restaurant owner quipped:
The Aag Maithyoo Hancock will, we hope, enable those regular customers to get the daily curry fix they deserve and crave.