No doubt, at some point in our lives we all heard that the McDonald's chicken nuggets were actually made from something much worse than chicken. And, to add some more fuel to the fire, TikTok star Dessy Joseph has been exposing some more juicy Macca's secrets.
However, these secrets are much less conspiracy theory and more about things such as a lack of hygiene and poor food safety practises and confirming the fast-food giant's 'secret menu'.
In one of Dessy's more recent famous uploads, the former McDonald's worker explained to her 582.6k followers that they should absolutely avoid going to Macca's for a lunch run.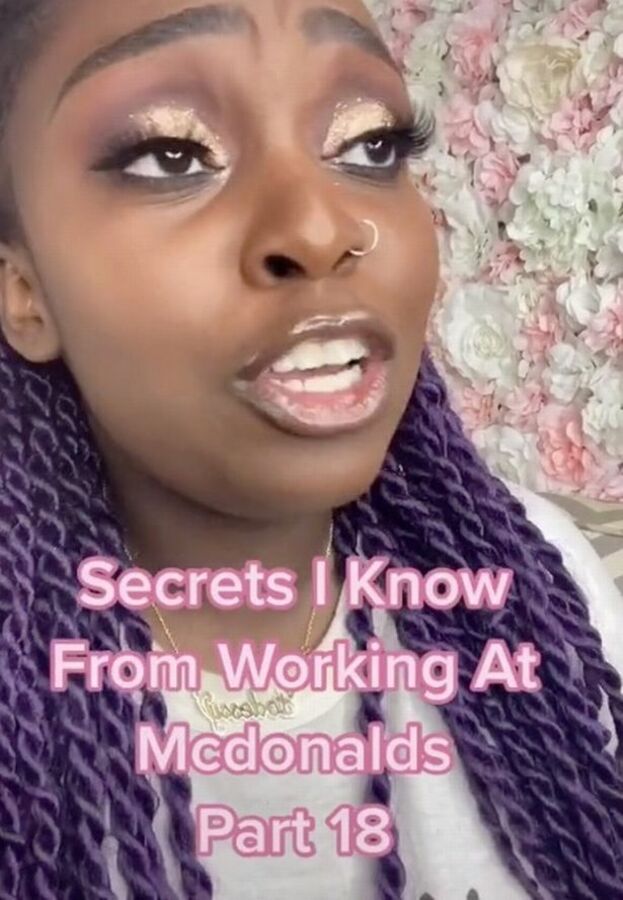 But, it's not the monster queues that the TikTok star is warning against. Dessy dished that if you visit McDonald's during the 'lunch hour rush' then you may very well be eating old food. Because of the predetermined rush, the workers often prepare popular menu items and leave them on the belt to be ordered. She stated:
During the lunch rush we would make a certain amount of food that were popular items and leave them on the belt - it was heated so you couldn't really tell if your food had been left on the belt.
But, if you are desperate for a lunchtime feed, Dessy has some advice for her followers and urges them to customize their orders:
Which is where customisations come in, to make sure you don't get food that's been sitting on the belt.
For example, adding extra cheese or removing the gherkins (a travesty, we know) will force the workers to make your order fresh instead of whacking a pre-made one into the microwave.
Or even better, you could order from McDonald's secret menu. For example, Dessy explains that you can order a 'Neopolitan Shake' which would give you chocolate, strawberry and caramel in one cup.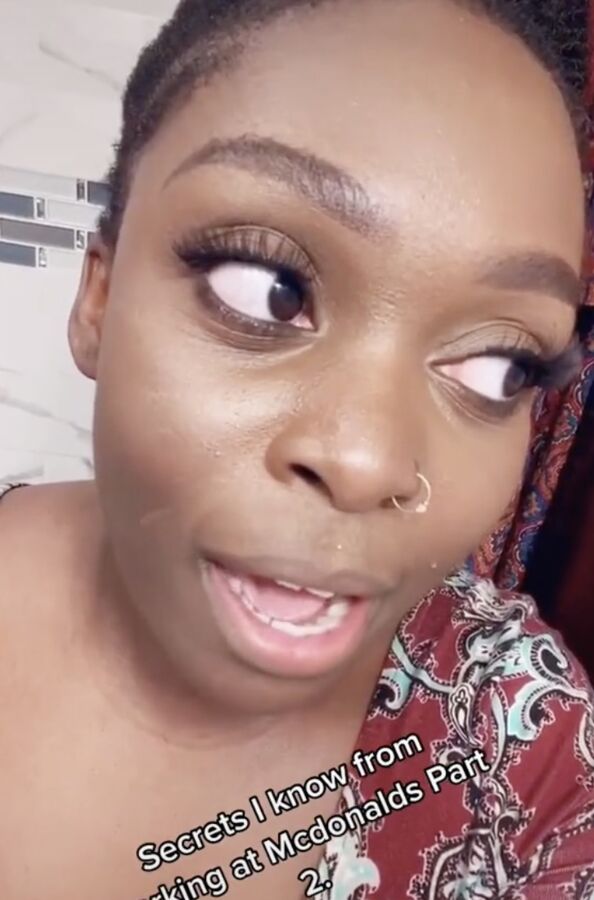 Unfortunately, in another video, Dessy urges customers to avoid ordering Sundays as the machine often sports a build-up of mould and is very rarely cleaned.
She states that the machines often get hot and the heat combined with the cold and small space causes condensation inside the machine, ultimately leading to mould. But, instead of cleaning the machines thoroughly every day, Dessy shocked her audience by stating that workers just pour the new hot fudge over top of the old, mouldy stuff.
Well, one thing's for sure we definitely won't be eating McDonald's for at least a few days!