Lack of time is often the main reason to skip a workout. With this exercise, you'll have no excuse not to work your entire body. All you need is one kettlebell, and that's it.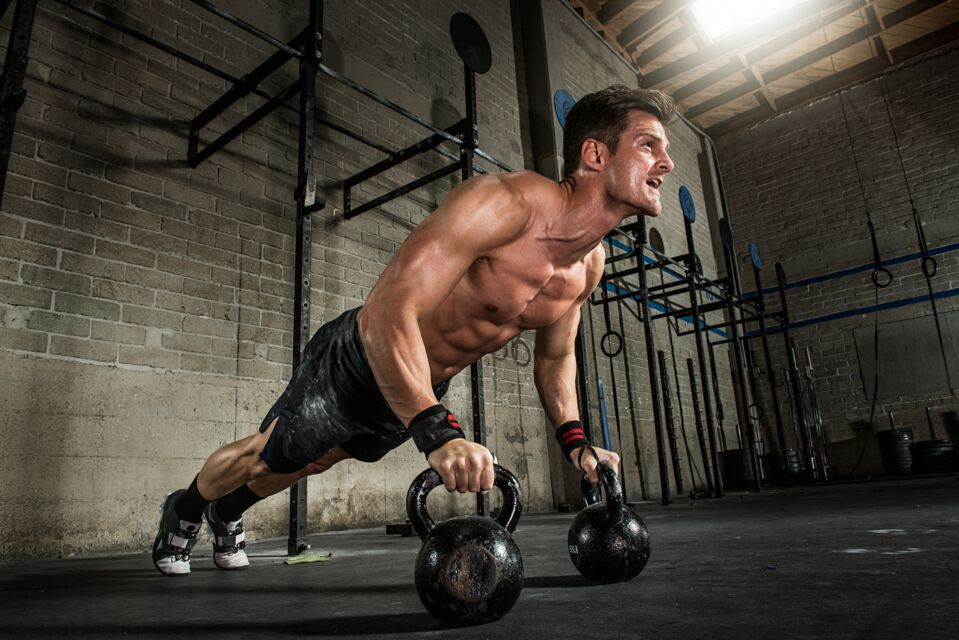 This very explosive exercise uses the strength of your abs and obliques using cardio. The trick is to control the thrust of your legs to keep your back vertical and straight, to avoid any negative bending and pulling placed on your back.
As for the weight of the kettlebell, it should be heavy enough to keep your body in a constant state of tension, without making your shoulders sore. It's all about controlling the kettlebell.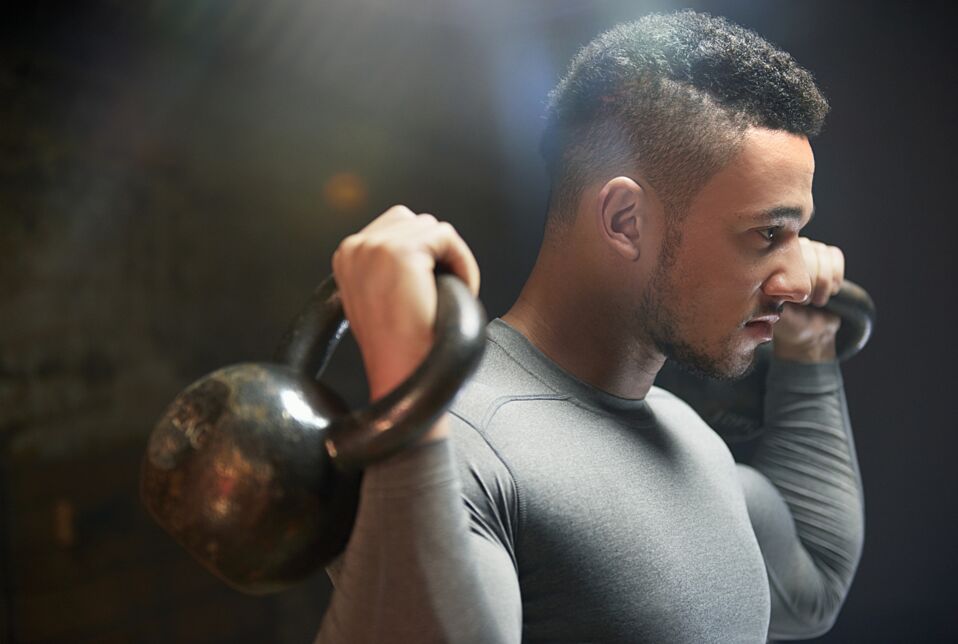 The goal is to perform this exercise for 3 to 4 minutes in sets of 40 seconds. Don't hesitate to take the necessary rest time, and save your strength so you can reach the end of the timer.