Director, Matt Reeves has recently uploaded some images to Twitter, teasing the new Batmobile and Batsuit, but fans aren't impressed.
Many were expecting a continuation of the military-themed trend for the vehicle but were met with a more slender, sports car version with an exposed engine.
However, this version of the Batmobile is hinting that Reeves is staying closer to the comic book versions of Batman. The new Batmobile clearly shows influence from Batman The New Adventures #408 which was released in June 1987.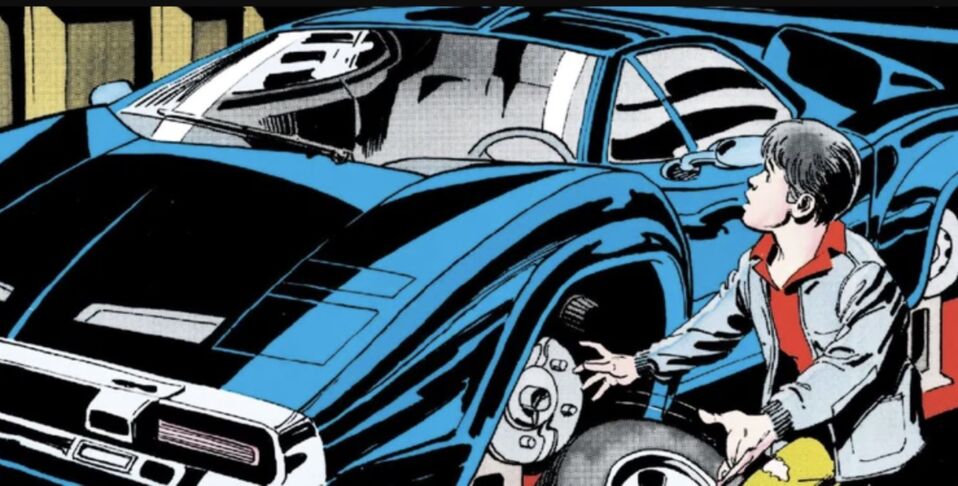 The bronze age influence is also present in the Batsuit that can be seen in the background of the images. The cape on the back seems to have a scalloped edge that creates a nice fine point, which can be seen popping out from behind the car in one of the images.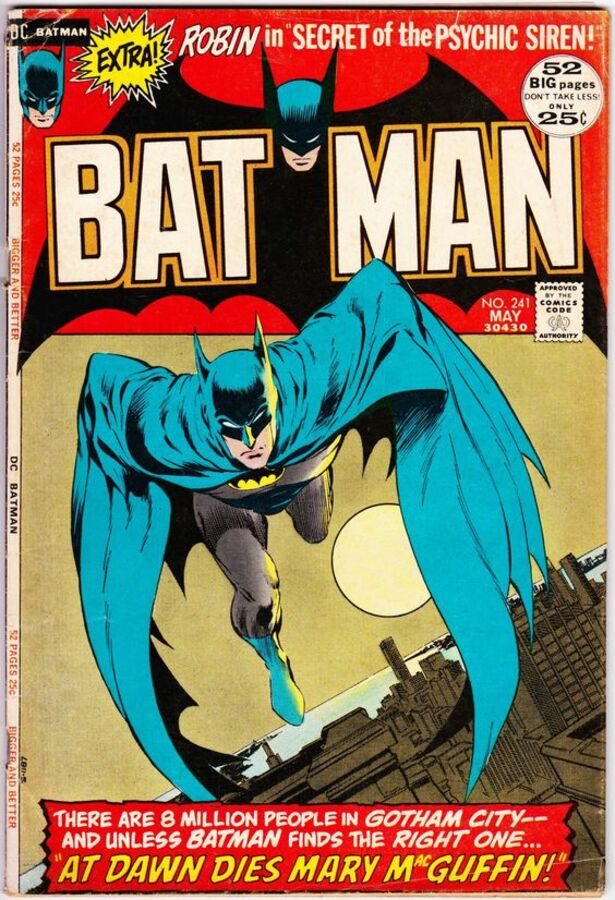 Robert Pattinson's Batsuit will also have much pointer ears than his predecessors which again, indicates back to the bronze age of the Batman comics.
However, fans on Twitter aren't entirely on board with the more down to earth and nostalgic approach to the film:
Looks like fans may still be swooning for Ben Affleck's Batman. But, with all of the high tech, giant Batmobiles being made in recent years, perhaps it would be a nice change to throw it back and pay some respect to Batman's more humble beginnings.