Ariana Richards (Jurassic Park)
In Jurassic Park (1993), Ariana Richards played the young Lex Murphy who was trapped on the island of Isla Nublar. Given the success of the film, one might have thought that this role would launch the career of the young woman, but it was not to be...
The young woman instead became a painter and for those interested, she has exhibited impressionist paintings in Oregon.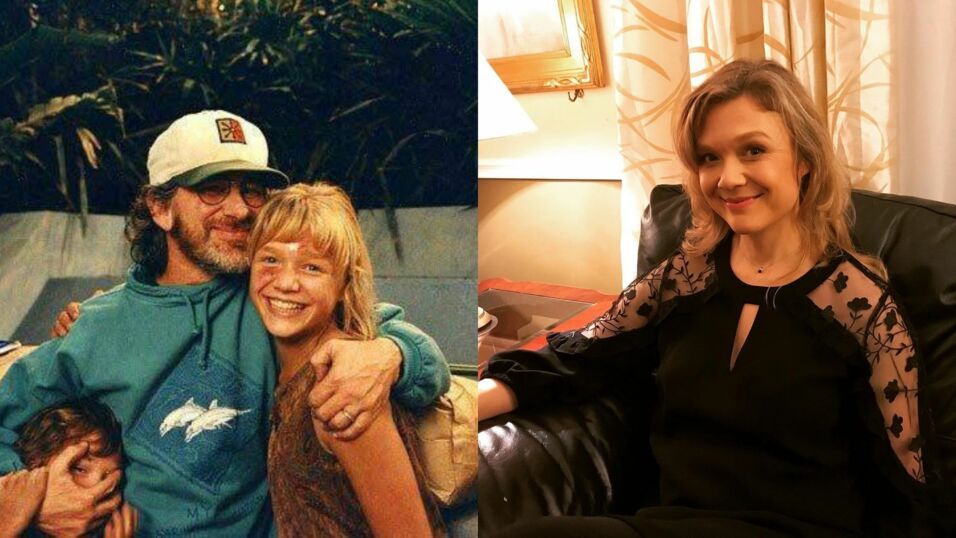 Cameron Diaz (Charlie's Angels, Knight and Day,Gangs of New York)
Cameron Diaz became famous thanks to The Mask and There's Something About Mary and has become one of the public's favourite actresses. She was most successful in comedies such as Bad Teacher and The Other Woman.
But in 2014, she decided to stop her career to do something else. She has since become an author of wellness books and has also launched a line of organic wines. So it's unlikely we'll be seeing her in The Mask 2…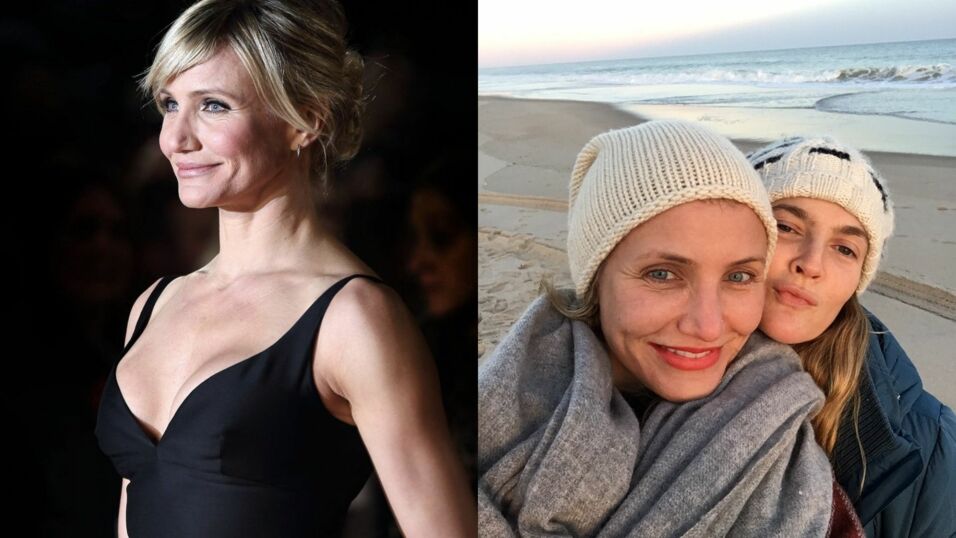 Dany Lloyd (The Shining)
In 1980, the terrifying and harrowing film The Shining was released, which tells the story of a father who goes mad while staying at a remote hotel in the mountains. Add to that his young son who has visions, and you have a potent horror cocktail. The boy was played by Dany Lloyd, who became a bit of a child star thanks to this role.
But the film industry was not for young Dany, who is now a professor of biology at a university in Kentucky.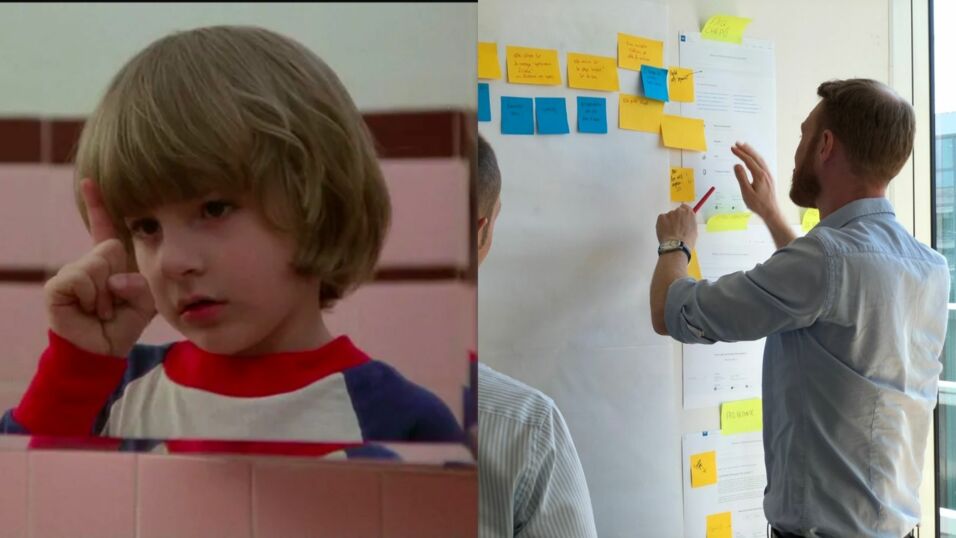 Frankie Muniz (Malcolm in the Middle)
This is THE series that you can watch several times in a row and never get tired of... Malcolm in the Middle is about the trials and tribulations of a boy who is as intelligent as he is reckless, and his crazy family. This role made actor Frankie Muniz famous, who was then promised a great career.
Unfortunately, the actor did not manage to make it in the film industry and suffered several strokes despite his young age. Passionate about car racing, where he certainly hoped to make a career, the young man is now a family man and olive oil producer in Arizona.
Freddie Prinze Jr (Scooby-Doo, Brooklyn Rules, Star Wars: The Rise of Skywalker)
A popular actor in the 1990s, notably thanks to the Scooby-Doo films with actress Sarah Michelle Gellar, who is also his wife, Freddie Prinze Jr did not have the career he wanted. After a few roles in less-than-memorable films, he ultimately became a wrestling producer. He writes, produces, and directs episodes for the WWE, which is one of the biggest entertainment productions in the United States.
Heather Donahue (The Blair Witch Project)
Released in 1999, The Blair Witch Project was an incredible success and was for a long time the highest-grossing film in the history of cinema. But that wasn't enough for its lead actress, Heather Donahue, to continue a long and prolific career.
She even gave up acting to grow medical marijuana and start her own business. She then told her story in a book called Growgirl.
Jeff Cohen (The Goonies)
Like his fellow actors, Jeff Cohen could count on the success of this film to imagine having a long and successful career. But it was not to be, as he is now a lawyer. But he also took the opportunity to open his own entertainment law firm called Cohen & Gardner.
Kal Penn (Harold and Kumar, House, The Big Bang Theory)
Kal Penn is a face that has often been seen in American comedies, some of them quite risqué... So it's even crazier to imagine this same person working in the White House. He served as Associate Director in the White House Office of Public Liaison. His role, among other things, was based on communicating about underrepresented communities.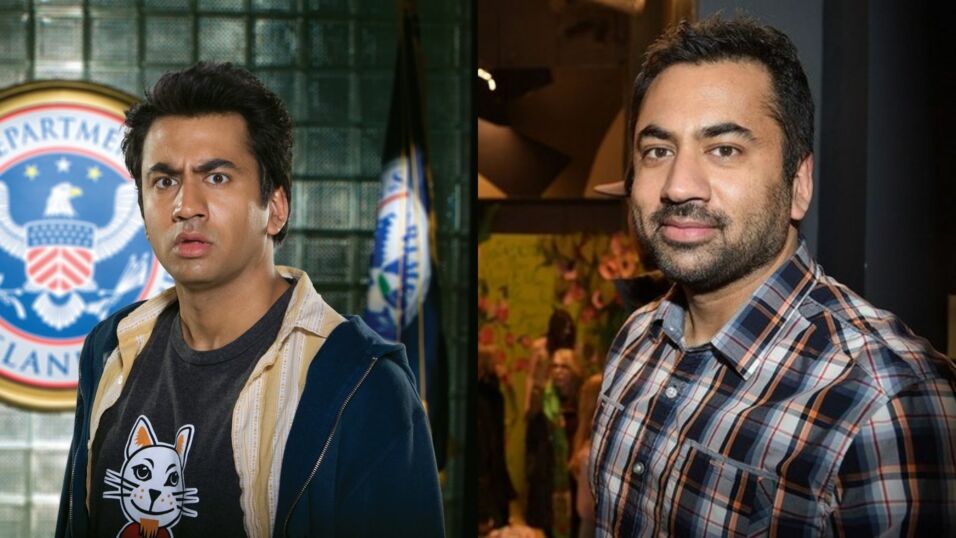 Mara Wilson (Matilda, Mrs Doubtfire)
Mara Wilson is the archetypal child star, made famous by the films Mrs Doubtfire and Matilda. But like many child actors who became famous at a very young age, the young girl was a victim of excessive media attention and was even sexualised despite her young age.
This disgusted the young woman about the world of cinema, so she became an author. This was an opportunity for her to open up about her experience in show business.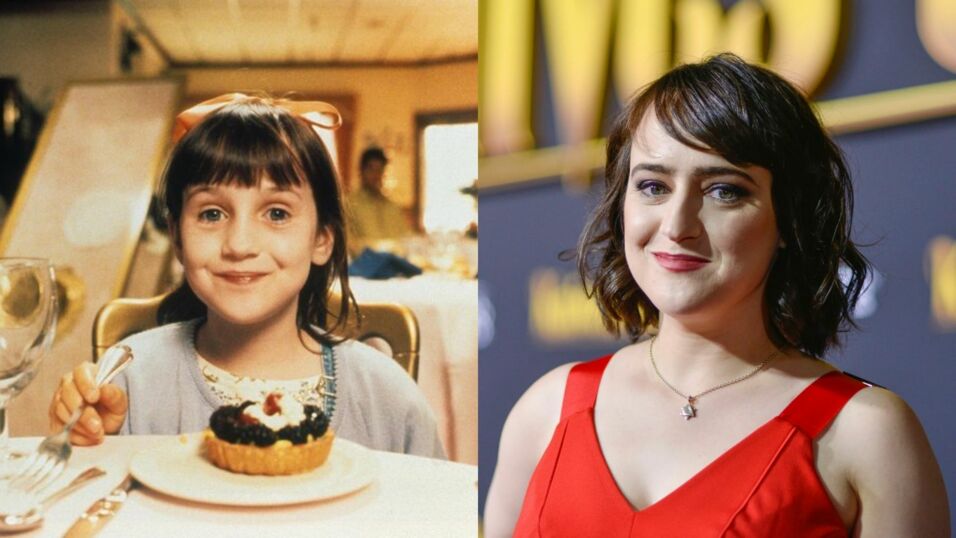 Phoebe Cates (Gremlins, Lace)
Made famous by the film Gremlins, Phoebe Cates was the darling of the cinema in the 1980s but is one of those actors who did not last. Today, Phoebe Cates has not been an actress for a while and she runs a shop in New York called 'Blue Tree.' The name is the brainchild of her husband, actor Kevin Kline (Wild Wild West, A Fish Called Wanda).