With the holidays right around the corner, we thought we would round up some of the best gift ideas for that special woman in your life. From Vuitton to Bottega, and everything in between, there will surely be something on our list to please every woman out there. So, even though you may not have the keenest sartorial eye to come up with the most fashionable of presents, we've rounded up a selection of timeless pieces that are sure to have her jumping for joy.
1. Louis Vuitton Dauphine Backpack PM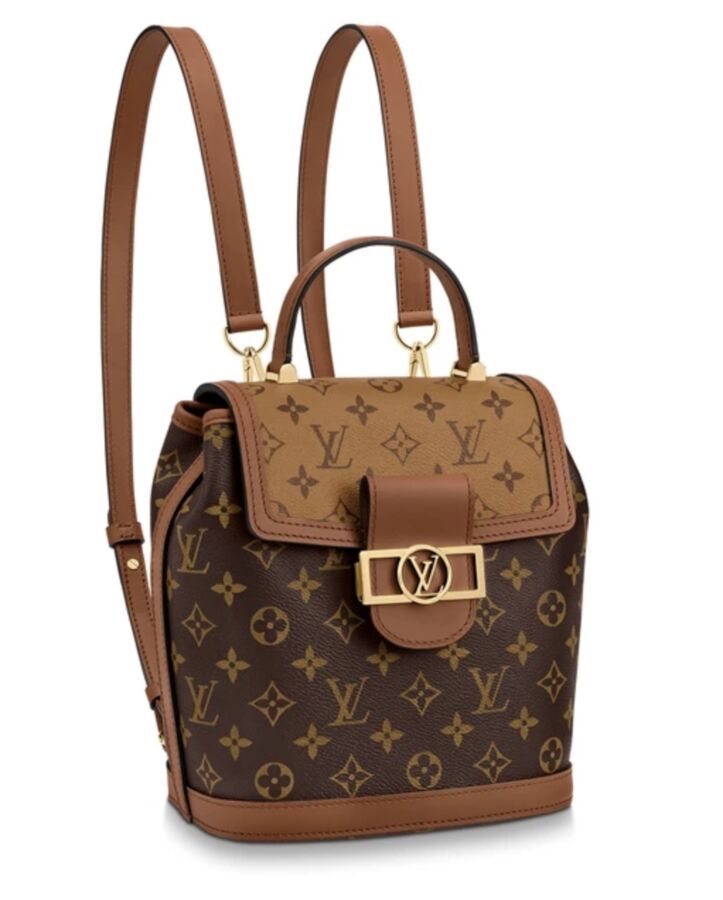 The cool thing about this item is that it can take your girl from school to evening without having to change bags. Utility, style, and comfort? How could she possibly say no to this one?
2. Bottega Veneta Pouch Bag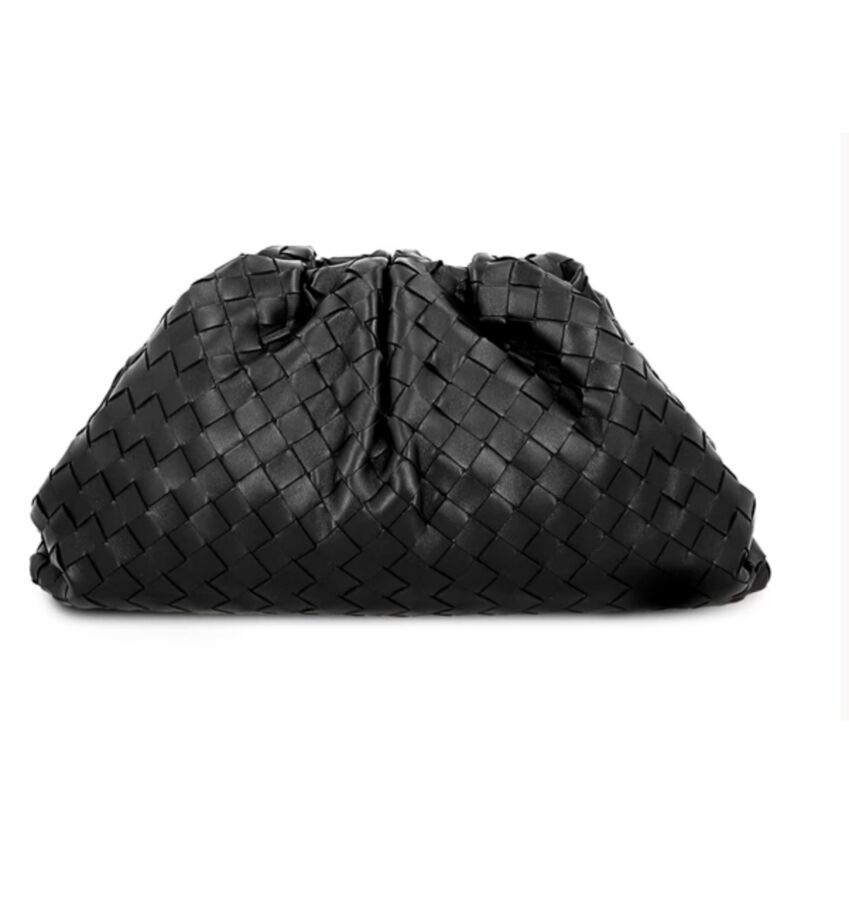 Perhaps one of the trendiest brands out there at the moment, the best thing about this cool bag from Italian powerhouse Bottega Veneta is that it will never go out of style thanks to its sleek and modern design.
3. Louis Vuitton LV Speedy Pearls One Rank Necklace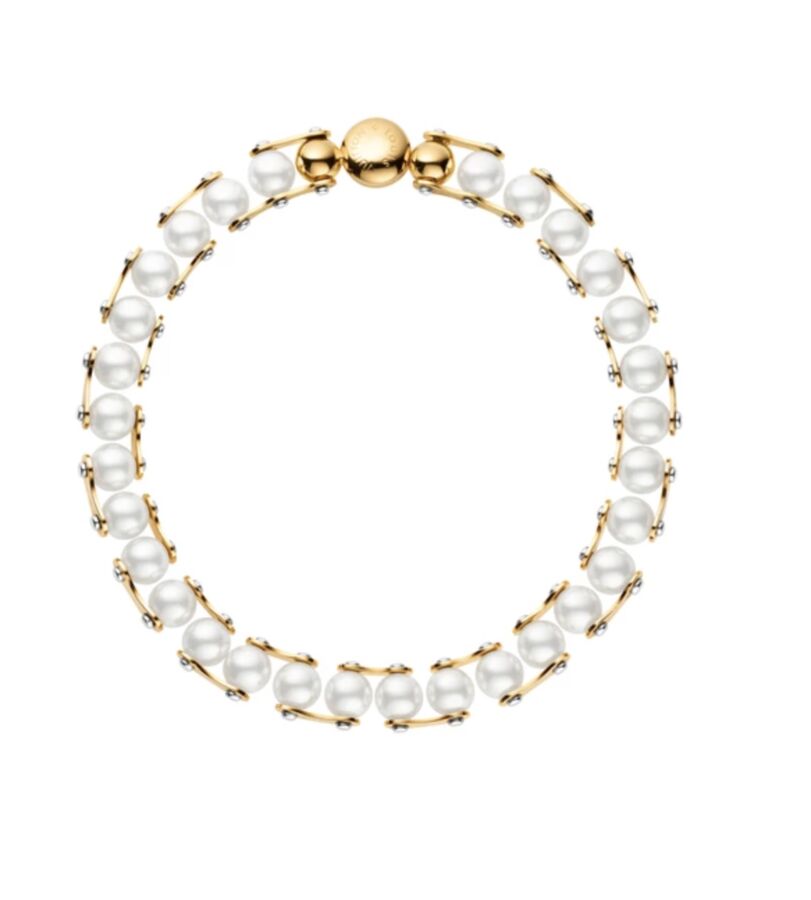 Nothing says 'I love you' like getting your girl some fine jewellery. And if diamonds are a bit too much for the occasion (or even budget wise!) a pearl necklace should do the trick.
4. ACNE STUDIOS Canada Oversize wool scarf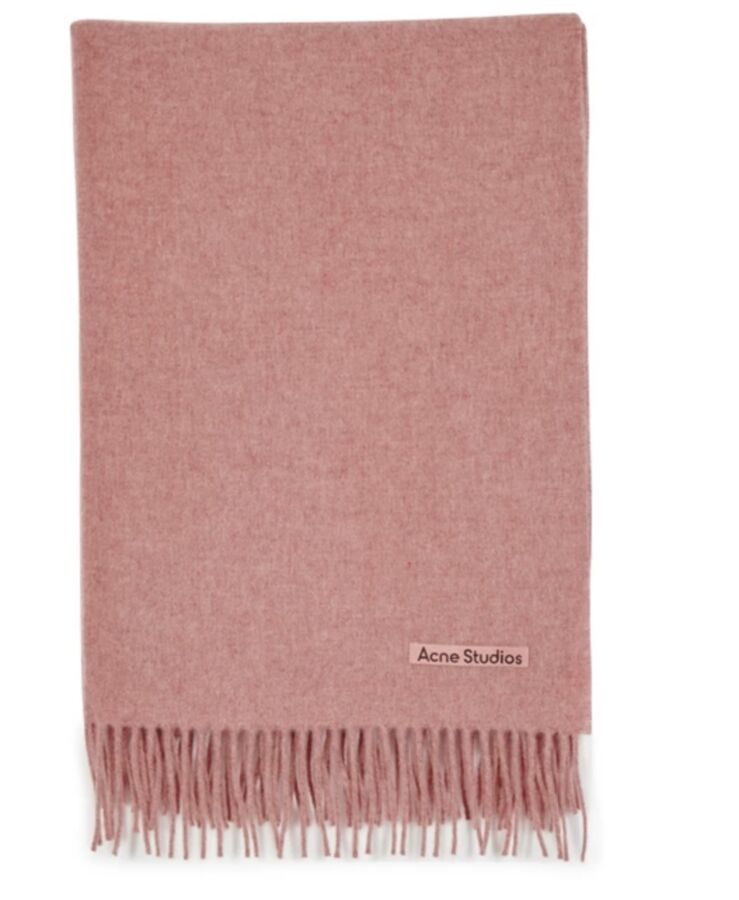 A gift that is both beautiful and functional? Count us in! A designer scarf made out of 100% wool that will only set you back £150 is a bargain if we've ever seen one. The best part is that it comes in a variety of colours, so you'll be sure to find something to please your woman.
5. Louis Vuitton New Wave Long Wallet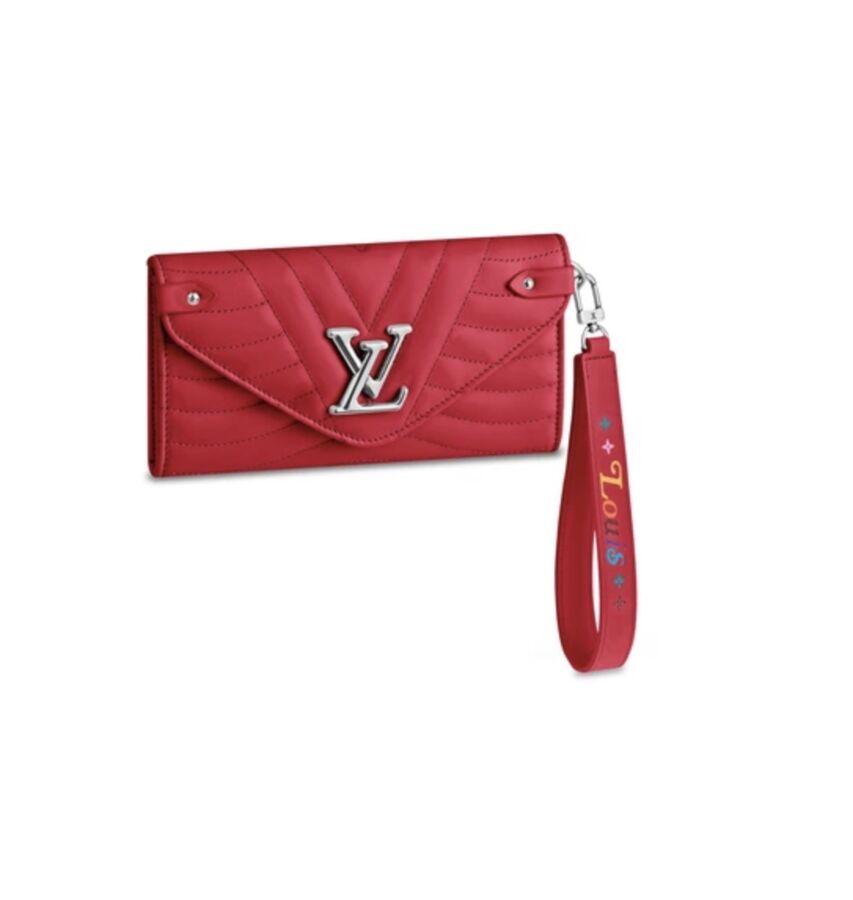 Both understated and practical, a quality high-end wallet is something that every woman needs in her collection of small leather goods. Trust us, she'll be thanking you for this one!