Recently, a 36-year-old man from Manchester was convicted of 159 sex offences, including 136 rapes. The Crown Prosecution Service (CPS) labelled Reynhard Sinaga as "the most prolific rapist in British legal history".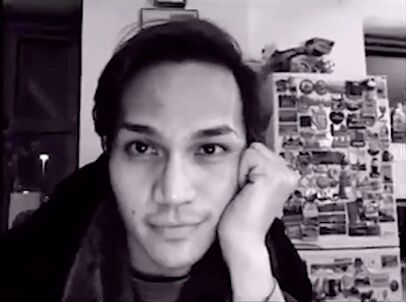 Sinaga was found guilty for drugging and assaulting 48 victims he coaxed back to his flat after meeting outside Manchester night clubs. He then proceeded to film is atrocious acts.
Police claim that they have evidence that Sinaga targeted at least 190 victims. Judge Suzanne Goddard QC told Sinaga:
"In my judgment, you are a highly dangerous, cunning and deceitful individual who will never be safe to be released"
Reynhard Sinaga's facebook profile paints the picture of a young PhD student who couldn't be of harm to anyone when the reality is quite the opposite.
One victim stated:
"He seemed like the nicest bloke anyone could meet, I had no reason to even think anything bad of him."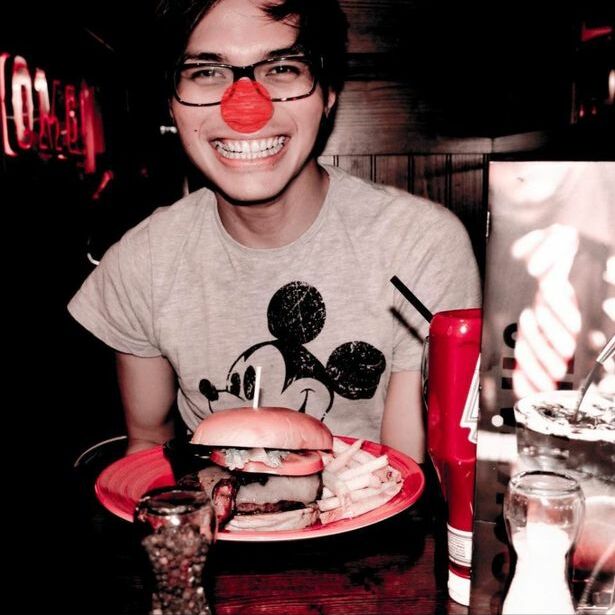 Sinaga is now jailed for life, having to serve a minimum 30 years before being considered for parole.
Sinaga was caught back in 2017 when one of his drugged victims regained consciousness during his assault. After fighting off Sinaga the young man called the police. Afterwhich they confiscated Sinaga's phone and found footage surmounting to hundreds of hours of footage or previous attacks.
Investigators tracked down dozens of young men using the footage, a lot of whom hadn't even been aware of ever being assaulted.
During the trial, Reynhard committed to testifying that all the victims participated consensually and agreed to be filmed while pretending to be unconscious. A defence that the judge found to be 'ludacris'.
Many of the victims claimed that Sinaga has left permanent mental and emotional scars that will be with them for life due to his despicable acts.