Domestic abuse is a very serious issue and should not be taken lightly. Every year, we see the shockingly high stats relating to domestic violence and those are just the reported cases. In the UK, approximately 4.2% of men and 7.9% of women have reportedly been victims of the crime, according to the OFS. According to the NCADV, the numbers are even worse in America.
And as if this social scourge isn't enough, we've got a professional English boxer who recently filmed and shared a video of himself condoning the act and advising men how to hit their wives and partners.
This boxer was none other than Billy Joe Saunders, WBO middleweight champion. The 30-year-old boxer's video has, unsurprisingly, already made rounds on social media.
The video, showing the boxer in a hoodie with a punching bag, has since received lots of criticism on social media after it quickly went viral. In the video, the man explains, quite aggressively, how to assault wives and partners during the current coronavirus lockdown.
In the video, he describes how to 'hit her on the chin' and also gives advice on how to 'finish her off', demonstrating with his punching bag which he pretends is a woman.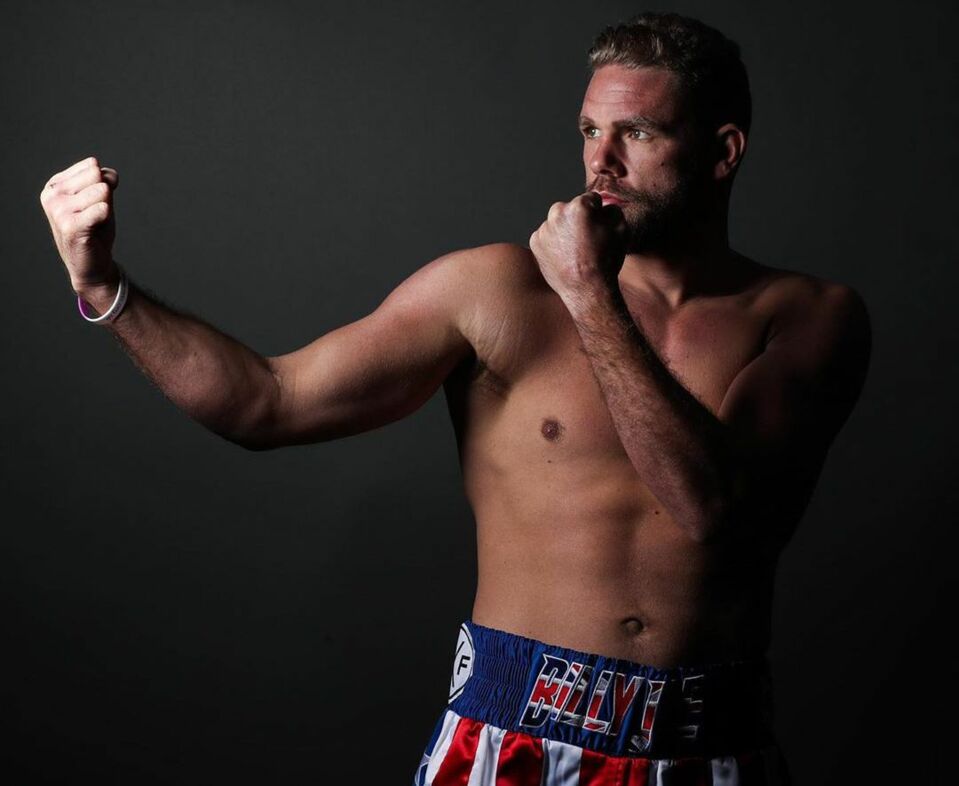 This shocking footage was shared by Billy himself on his account, although two minutes later, he took the video down. However, a user by the name of @Round5R then posted it on Twitter to call him out.
The video which has since been viewed thousands of times and has received several comments has led to the boxer publicly apologising, saying 'I would never condone domestic violence and if I saw a man touch a women I would smash him to pieces myself.'
But internet users believe that his apology is forced and scripted as if his managers and agents had pressured him to do so.
If you or anyone you know is suffering from domestic abuse, don't hesitate to consult the NHS for all the resources you may need to get out of the situation quickly and safely.