The rock star did not hold back in a recent interview, in which he revealed being completely embarrassed by the music he produced with his band in their earlier days.
The candid interview with the Awards Chatter podcast saw Bono express not only disliking the sound of his voice, but also never having been a fan of the band's name. He said:
I still don't [like the name]. I really don't. But I was late into some kind of dyslexia. I didn't realise that The Beatles was a bad pun either. So the U2 if we thought the implication and the number—in our head it was like the spy plane, U boat, it was futuristic—as it turned out to imply this kind of acquiescence, no I don't like that name.
He also revealed that their first manager suggested the name would be a hit as it would be a great marketing ploy, apparently saying that 'it's going to look great on a T-shirt, a letter and a number.'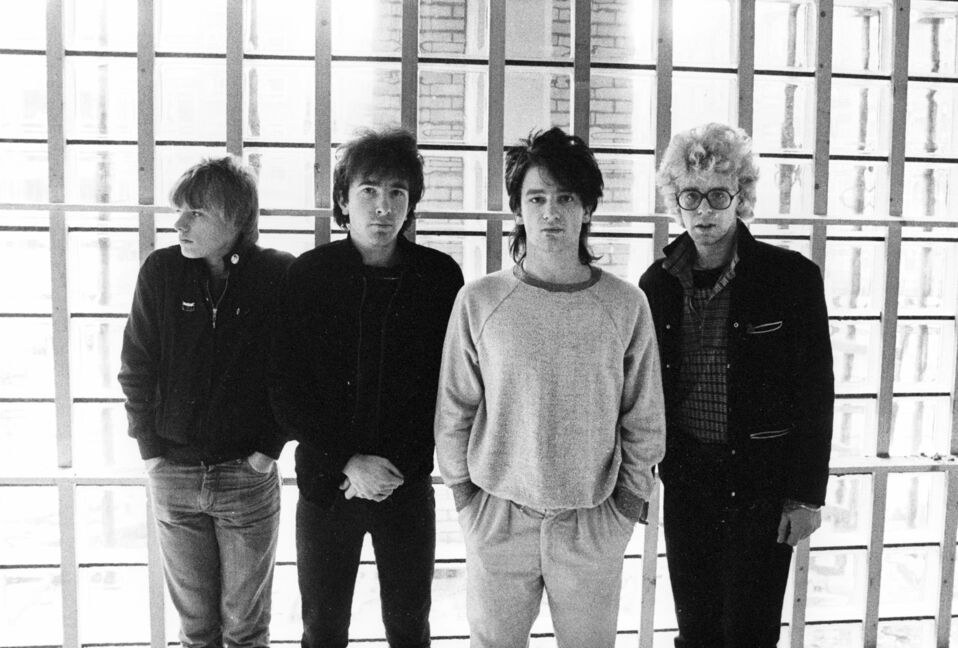 Not a fan of the sound of his own voice
Speaking in detail, he specified that it wasn't so much the music that the band made that was 'cringe worthy' to him, but rather, the sound of his own voice in their earlier days. He explained thinking it did not sound 'Irishry macho' enough for him and that he has only recently become what he considers a good singer to sound like. He said:
It's the voice. The band sound incredible, though I just find the voice very strained and kind of not macho, and my Irish macho was kind of strained by that and has been.
Before adding:
I only became a singer like recently - maybe it hasn't happened yet for some people's ears and I understand that.
Read also:
⋙ Benjamin Mendy: A close friend reveals private email exchanges with the player
⋙ Novak Djokovic: Player 'extremely disappointed' over deportation ruling
⋙ Piers Morgan: TV presenter will return to breakfast television