Los Angeles, California - On Monday, February 24, the Staples Center was filled to the brim with people looking to honour NBA legend Kobe Bryant, his daughter Gianna Bryant, and the other victims after they tragically passed in a helicopter crash on January 26, 2020.
The ceremony opened with a powerful performance by Beyoncé who performed her song 'XO', which was a favourite of Kobe's according to Queen B. The performance came complete with a full chorus and multi-piece orchestra.
Following the opening performance by Beyonce, Vanessa Bryant, longtime Lakers' fan Jimmy Kimmel and many other big names delivered heartbreaking speeches celebrating the lives of those they lost in the tragic helicopter crash.
NBA Icon Michael Jordan managed to relax the atmosphere with an opening joke. Presenting Kobe as his little brother, Michael shared stories about his friend. While in tears, Jordan cracked jokes about how Bryant would call him sometimes in the middle of the night to pick his brain about post-up moves or footwork:
To do that, you have to put up with the aggravation, the late night calls or the dumb questions...
But the moment that broke the crowd the most was when the former NBA player referred to the famous crying Michael Jordan meme: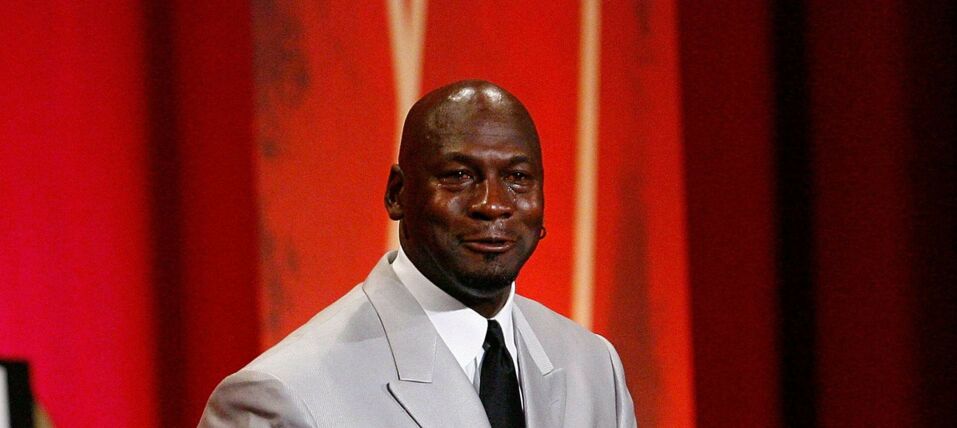 The Staples Center chose a special day for its memorial - Feb, 24, or 2/24/20. It's a combination of Kobe and his daughter Gianna's jersey numbers (24 and 2, respectively).