The actor's agent made the terrible announcement this Wednesday: Gaspard Ulliel has passed away at the age of 37. He succumbed to a serious head injury after a skiing accident. He leaves behind close friends and a grieving family, including his wife and son, Orso.
Gaspard Ulliel is one of the great French actors. His biggest successes include Saint-Laurent, Hannibal Rising, It's Only the End of the World, and A Very Long Engagement. His partner Gaëlle Pietri, with whom he has shared his life since 2013, remains unknown to the public.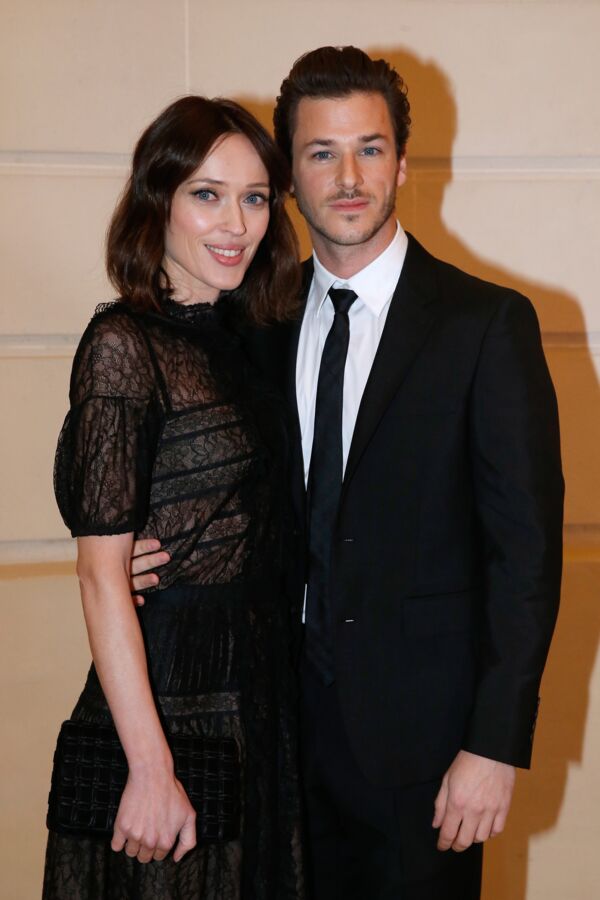 Gaëlle Pietri, a discrete model
Gaëlle Pietri began her career as a model in 2004. She was 20 years old when she was spotted at a contest in Corsica, where she is originally from. You would not recognise her from the catwalk as she mostly works on advertising campaigns and poses for fashion magazines.
Discreet, she was first seen accompanying Gaspard Ulliel at the Marrakech festival in 2013. She was also present in the Salle Pleyel in 2015, when the actor was nominated for the César for Best Actor for his lead role in Saint-Laurent.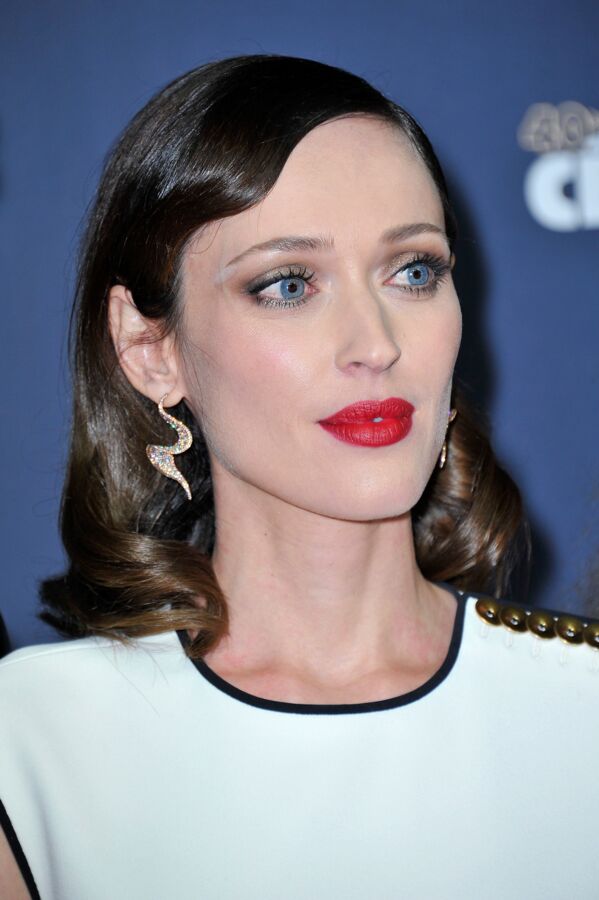 Mother of a baby boy
Together, the couple had a little boy, Orso, born in 2016, who celebrated his birthday last week. Apart from a few touching photos posted by his mother on Instagram, the five-year-old boy is also well hidden from the public eye.