This week concluded the trial of the Johnny Depp's libel case against News Group Newspapers. The actor decided to sue the news publishers after they released an article about him in April 2018 that branded Depp as a 'wife beater'.
During the case, News Group Newspaper relied on the evidence of Depp's ex-wife Amber Heard who gave 14 allegations of domestic abuse, all of which Depp denied.
Over the course of the three-week trial countless images and videos of trashed houses, messages written in blood and paint, even poop, as well as a slew of text messages that incriminate one of the pair. However, nobody seems to be able to make up their mind as to which of the famous couple is guilty of abuse.
One of the text messages referred to in the case was one sent by Depp to his friend Christian Carino where he is slagging off tech entrepreneur, Elon Musk, in what can only be described as some top quality trash talk. The message read:
I'll show him things he's never seen before like the other side of his d**k when I slice it off.
When asked about the message in the New York Times, Elon jokingly responded:
If Johnny wants a cage fight, just let me know.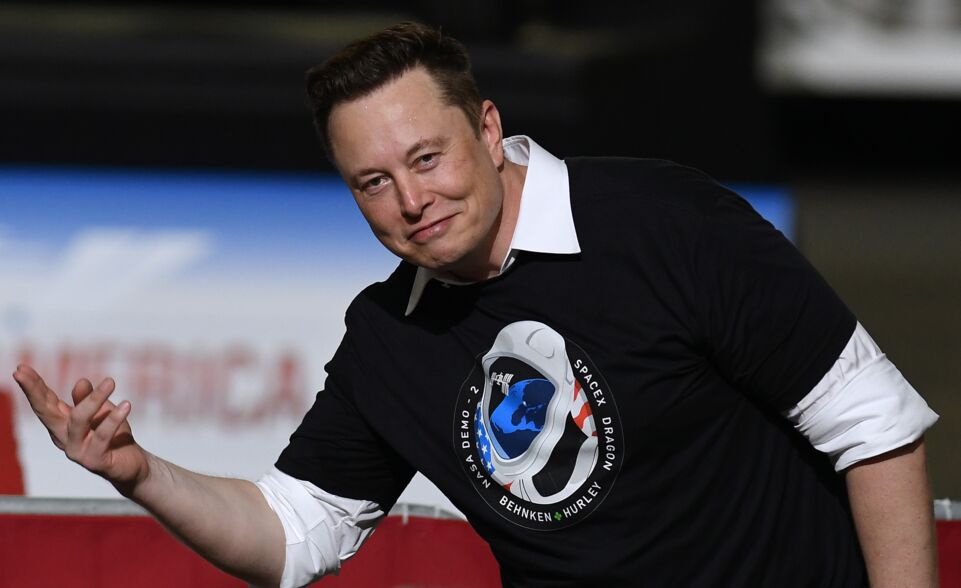 It was brought up at the trial that Depp believed Heard might have been having a sneaky affair with Musk and even had a threesome with the actress and Cara Delevigne. However, in his latest interview, Musk once again denies the allegations:
I definitely was not having an affair with Amber while she was married to Johnny, this is totally false. We did not have the threesome, you know.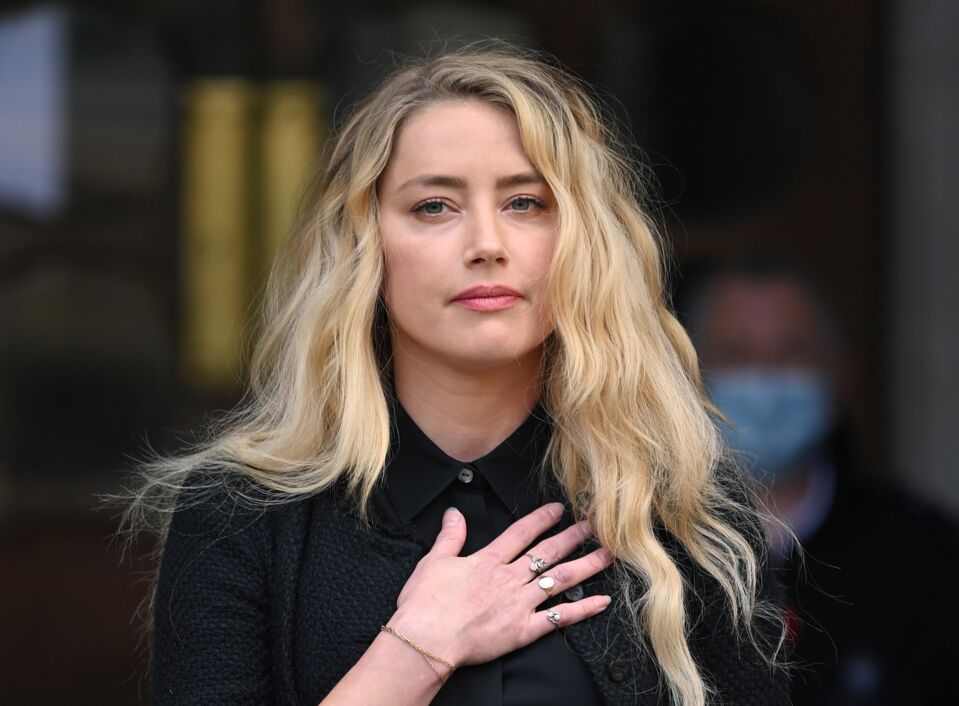 Heard also denies having an affair with Musk, who she went on to date after separating from her husband. Elon continued on the matter:
Also, I wish to confirm again that Amber and I only started going out about a month after her divorce filing. I don't think I was ever even in the vicinity of Amber during their marriage!
During the dramatic trial, the court also heard texts exchanged between the Tesla founder and Heard after the incident back in 2016, where Amber claims Johnny threw a cell phone at her face. In the messages, Musk offers Amber 24 hour protection against her then-husband:
The offer would stand, even if you never wanted to see me again. Anyway, sorry for being an idiot. The radio silence hurts a lot. It only matters because I really like you.