Cristiano Ronaldo and his longevity
Cristiano Ronaldo has been shining a light on the football world for almost 20 years. Since his first steps in Portugal in 2002 with Sporting, CR7 has grown up to become a true legend of world sport, his fame extending far beyond the pitch. At 36, the Portuguese still continues to shine.
After finishing as Serie A's top scorer in 2020-21 with Juventus (29 goals in 31 games), the Madeira native is now carrying Manchester United. The 2016 European Champion owes his longevity to his work ethic as well as to the drastic diet he follows.
CR7's diet
To stay at the top and maintain such a high level of performance, Cristiano Ronaldo pays close attention to his diet. In addition to training with a machine developed by NASA, each of the athlete's food intake is designed to provide the former Real Madrid player with a maximum amount of nutrients and energy.
In a full day, the five-time Ballon d'Or winner from France eats six times, each one spaced 3 to 4 hours apart and ingests a total of 3,000 calories. Having practically banned red meat from his plate, he favours fish, particularly tuna and cod, which he loves.
Breakfast
For the first meal of the day, Ronaldo enjoys eating ham and cheese. In addition, the Portuguese superstar also allows himself a yoghurt, provided it has a very low-fat content.
Read more on Cristiano Ronaldo:
Snacks
Snacks are very important in a sportsman's day, as they not only regenerate the muscles after training, but also provide a significant source of energy. As for this meal, which he eats 2 or 3 times a day, CR7 has his own habits: avocado toast which allows him to fill up on carbohydrates and proteins.
Lunch
When it comes to lunch, the Portuguese has not one, but two! The first lunch is usually salad and chicken, a food that the Madeira native loves for its low-calorie content and high protein content. For his second lunch, Cristiano prefers fish, such as tuna, swordfish or cod, with salad, olives and eggs.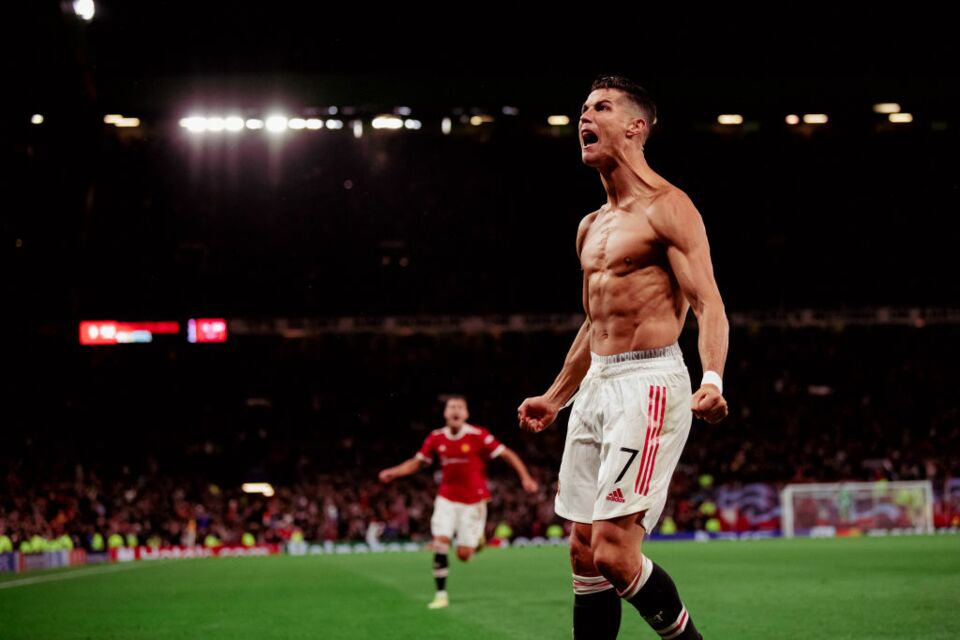 Dinner
Like lunch, Ronaldo's dinner is often divided into two parts. On his plate, he likes to have a source of protein such as white meat or fish. A rather light meal so that he does not go to bed with a full stomach.
Training and sleep
In addition to following a very strict diet, Cristiano Ronaldo also follows a strict sleep schedule. The man who bought himself a new Bugatti for 8 million euros sleeps 7.5 hours during the day, broken down into several 90-minute naps. This method was discussed with his doctor beforehand and allows the superstar to stay on top of his game.
Read more:
Sleep: Fall asleep in 60 seconds with this very simple technique