The R&B singer confirmed that he will be going ahead with the construction next year, describing the city as a 'home back home' for African American and others around the world facing racial injustice. The construction will also create an array of jobs for the Senegalese community.
Despite COVID-19's effect on the tourist economy, the celebrity has managed to successfully secure $6 million to recreate theBlack Panthercity Wakanda with an Akon-like twist.
The Smack That singer has lived most of childhood life in Senegal and reports claim that as late as 2018 just 44% of households had access to electricity. Akon stated:
The system back home treats them unfairly in so many different ways that you can never imagine. And they only go through it because they feel that there is no other way. So if you're coming from America or Europe or elsewhere in the diaspora and you feel that you want to visit Africa, we want Senegal to be your first stop.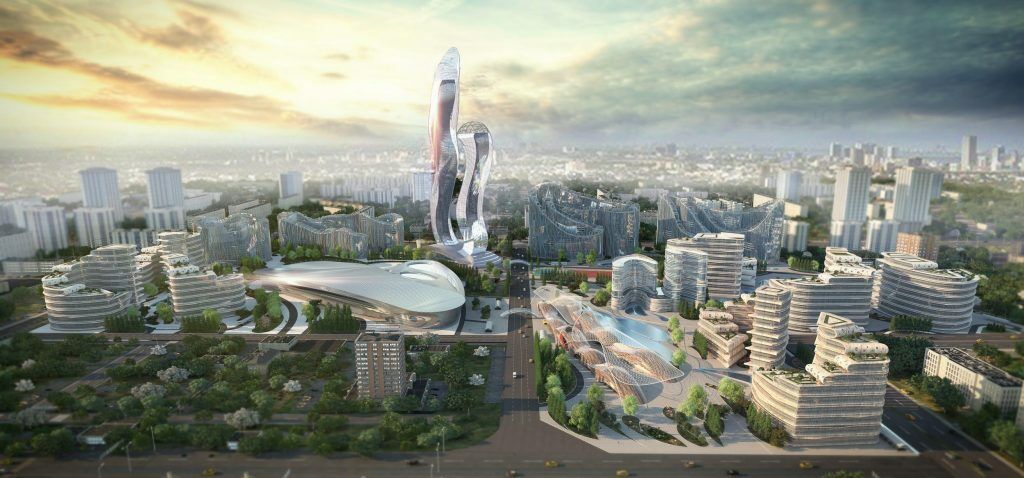 On Monday Akon travelled to the construction site in Mbodienne with officials who praised him for his investment in the country at such a crucial time. Referring to Akon by his given name, Aliuane Thiam, the Tourism Minister Alioune Sarr explained:
COVID-19 has sown doubt everywhere. This means that those who had doubts about the attractiveness of Senegal, and Africa in general must convince themselves that there are men and women who believe in Africa.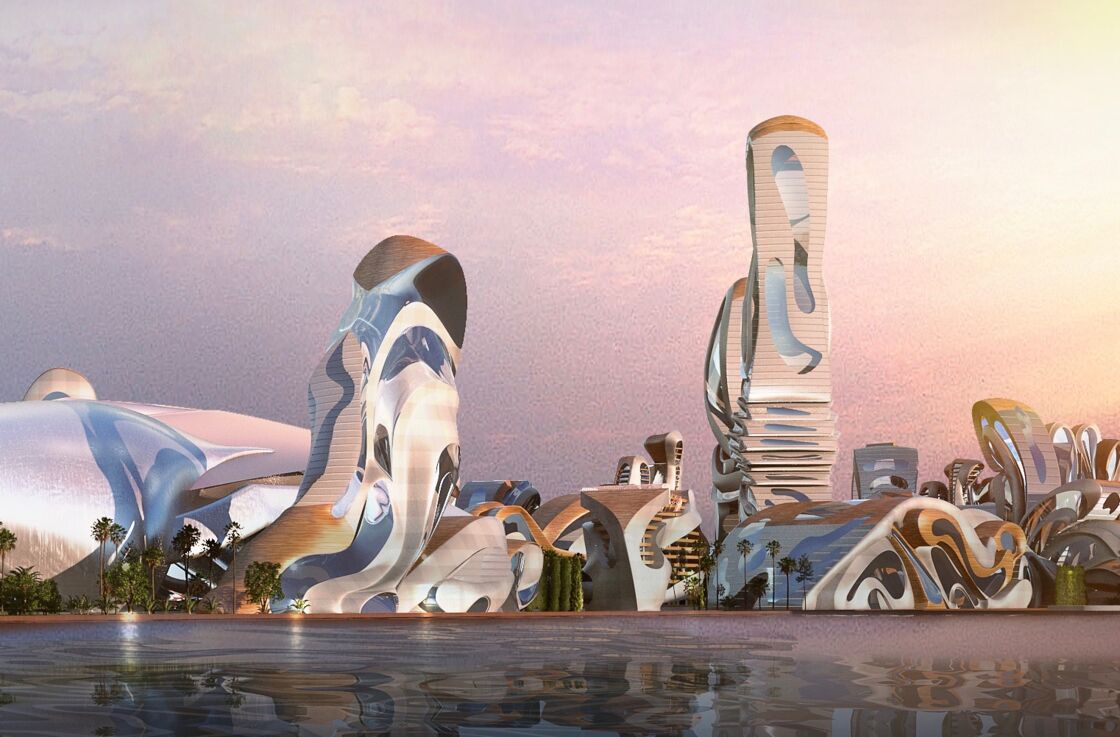 Akon City has already secured a third of its funding with construction proposed to start next year and set to take over three years to complete. However, village chief Michel Diom admits that he is hoping the project will be followed through on after being let down in the past:
We have a lot of hope. Many promised us projects, but we saw nothing.
News of the project funding comes just after the passing of Black Panther actor Chadwick Boseman after a long battle with cancer.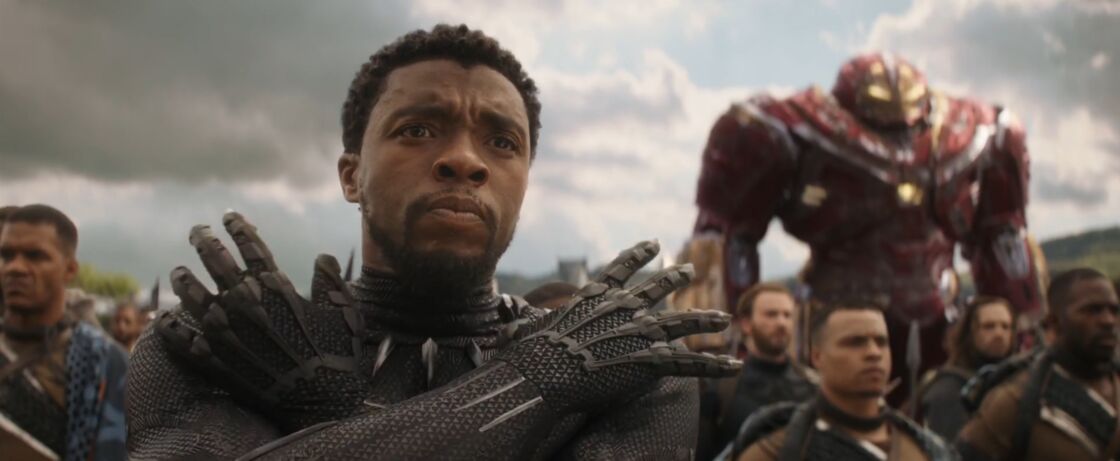 Black Panther, the movie that inspired Akon City was set to come out with a sequel but it is unsure now whether or not film bosses will want to carry out the project. Many fans are hoping that the film will get cancelled as a tribute to the role that Boseman played in the film. However, others are wondering who, if any, will be the actor to try to fill his shoes.