We divulge 5 fantastic movie superstars, who formerly had a mane full of hair but now have a shaved head. Indeed, the shave really maketh the man.
1. The Rock
TheRed Noticestar, Dwayne Douglas Johnson, commonly known as The Rock, is an actor, businessman, and former professional wrestler from the United States.
Can you imagine The Rock with hair? Well, I cannot.
Check his old photo out: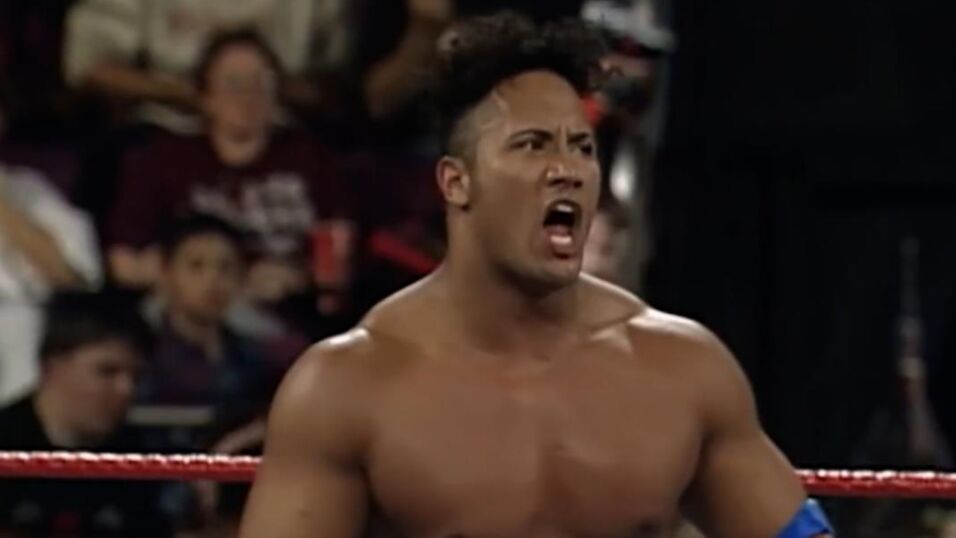 2. Samuel L. Jackson
Samuel L Jackson, the greatest villain of all time, has left an indelible mark on Hollywood. With almost $27 billion in worldwide box office earnings from the films in which he has starred, he is the highest-grossing actor.
Although the Pulp Fiction antagonist is well-suited to his role, we like Nick Fury without his hair.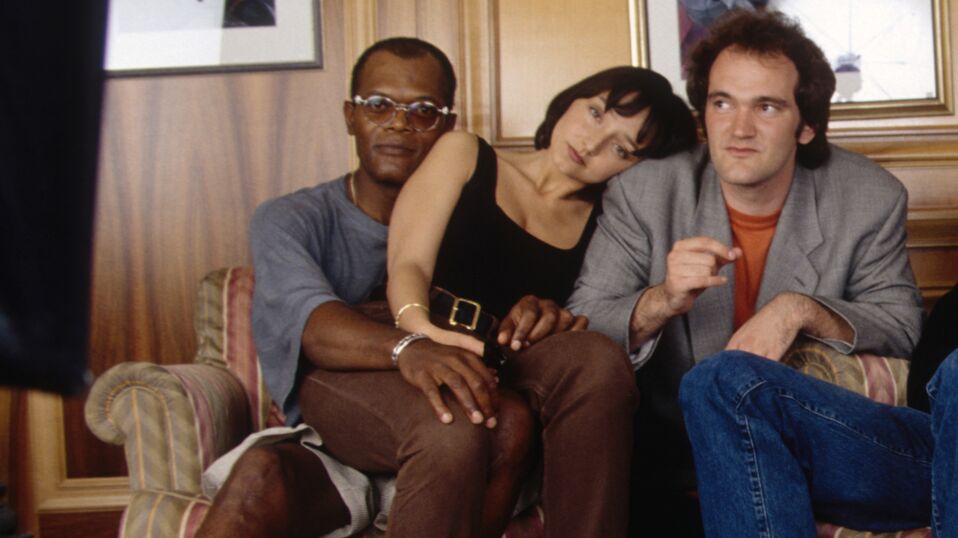 3. Woody Harrelson
Woodrow Tracy Harrelson is a well-known American actor and playwright. Without his mop of hair, he looks even more gorgeous.
He has received several awards, including a Primetime Emmy Award and two Screen Actors Guild Awards. The accomplished actor can be remembered from the Hunger Games.
Read more:
How often should men be shampooing their hair?
Hair Salon ordered to pay model £200,000 for wrong haircut
This woman has something growing out of her hair, what doctors found shocked them
4. Vin Diesel
Vin Diesel is most famous for playing Dominic Toretto in the Fast & Furiousfranchise and is one of the world's highest-grossing performers.
But, check him out with a mane full of hair. Looks very different, doesn't he?
Vin Diesel continues to give us iconic performances throughout his career. He has clearly aged like fine wine, and the lack of hair adds a nice tone to his personality.
5. Patrick Stewart
Sir Patrick Stewart OBE (born 13 July 1940) is an English actor who has worked in theatre, television, cinema, and video games for almost six decades.
His prominent leading roles include Captain Jean-Luc Picard in Star Trek: The Next Generation, its subsequent films, and Star Trek: Picard; Professor Charles Xavier in theX-Men and Marvel Cinematic Universe series.
Professor wouldn't look the same with hair, would he?