These British celebrity couples have defied the odds and are still in healthy relationships with their long-term partners.
Dominic Cooper and Gemma Chan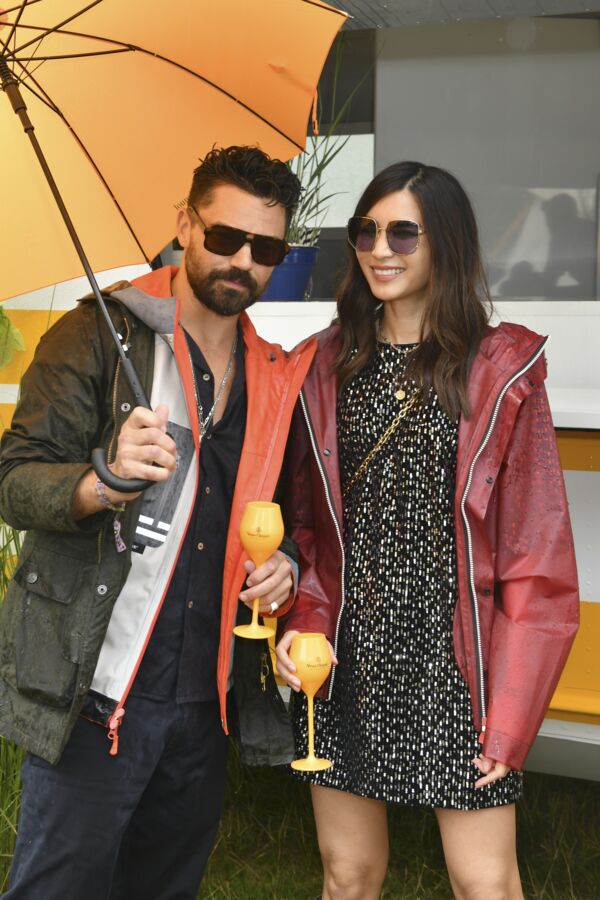 English actor, Dominic Cooper is best known for his roles in Mamma Mia has been in a relationship with fellow English actor Gemma Chan, who recently played Sersi in Marvel's: The Eternals. The couple has been dating since 2018.
Paddy McGuinness and Christine McGuinness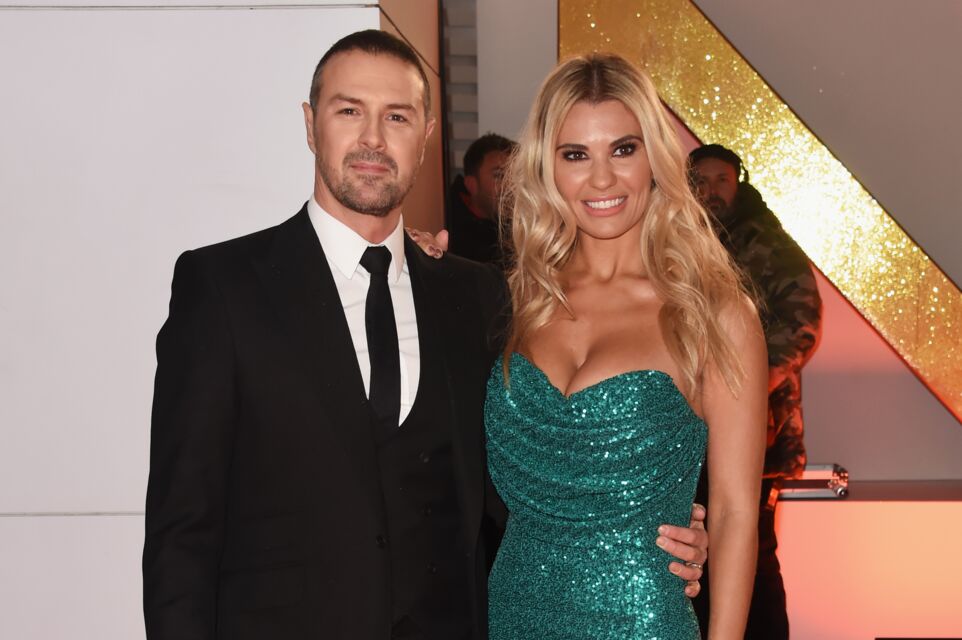 Television presenter Paddy McGuinness met his wife Christine back in 2007 during the Liverpool International Tennis Tournament. The pair dated for two years before getting engaged in 2009. They finally tied the knot in 2011 at Thorton Manor. They are now parents to three babies.
Stephen Barlow and Joanna Lumley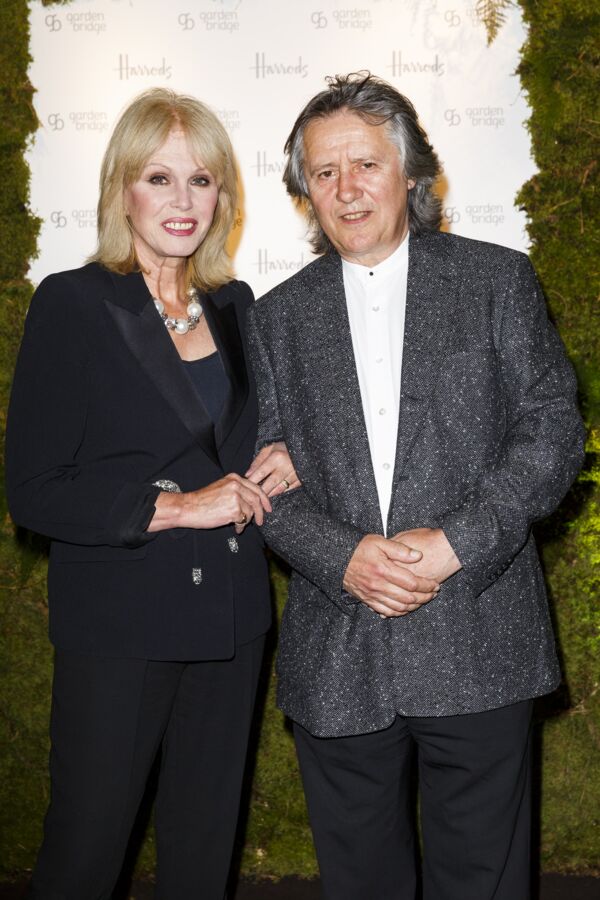 Stephen Barlow and Joanna Lumley have known each other since they were children. It took them years to discover their romantic feelings for each other, but once they did it didn't go away. The couple has been in love since 1986. To keep the spark alive when they aren't together, they send each other postcards.
Simon Pegg and Maureen McCann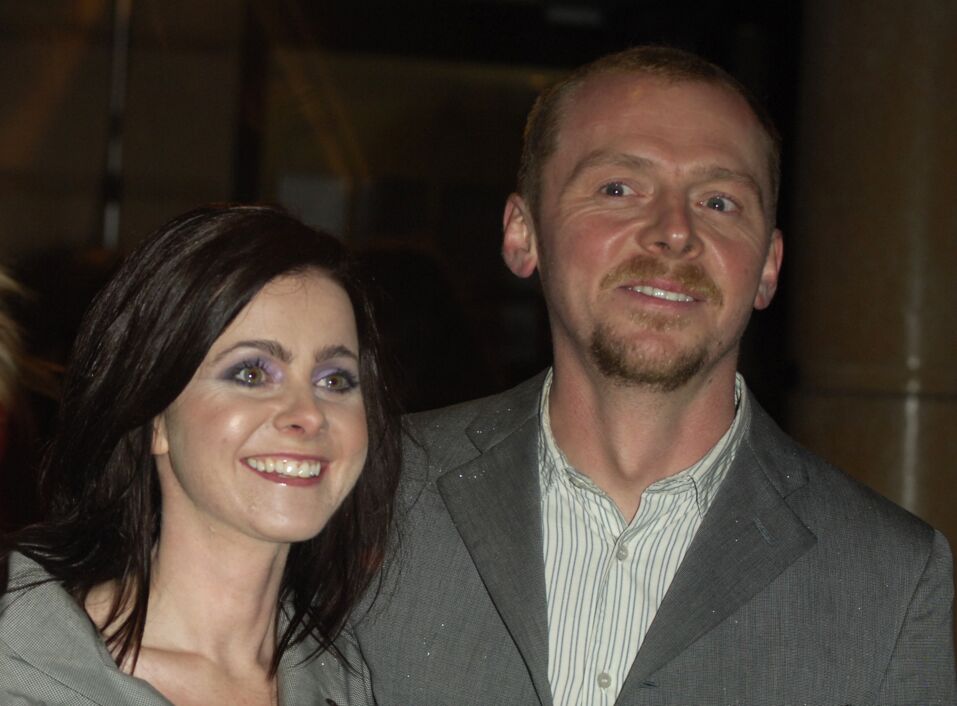 The popular actor Simon Pegg, best known for his roles in Shawn of the Dead, Hot Fuzz and The World's End has succeeded where many celebrities fail: maintaining a marriage. Indeed Simon Pegg has been married to his wife Maureen McCann since 2005. The couple had been in a relationship for a long time beforehand.
Read more:
⋙ 5 fittest celebrity bodyguards that'll inspire you to hit the gym
⋙ Here's Why Couples Sleep in the Same Bed
⋙ This famous actress had a sexual relationship with Hitler
Tom Daley and Dustin Lance Black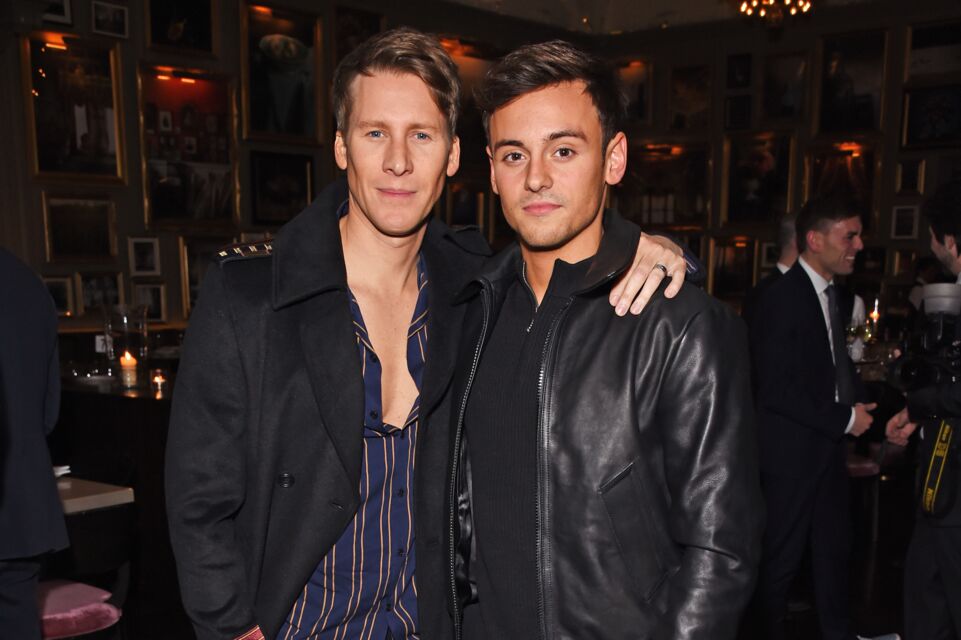 British Olympic diver Tom Daley met American screenwriter Dustin Lance Black in 2013. It appeared to be love at first sight as the pair started dating shortly after. Two years later the couple announced their engagement. They finally tied the knot in 2017 and have recently welcomed a baby boy through surrogacy.
Stephen Fry and Elliot Spencer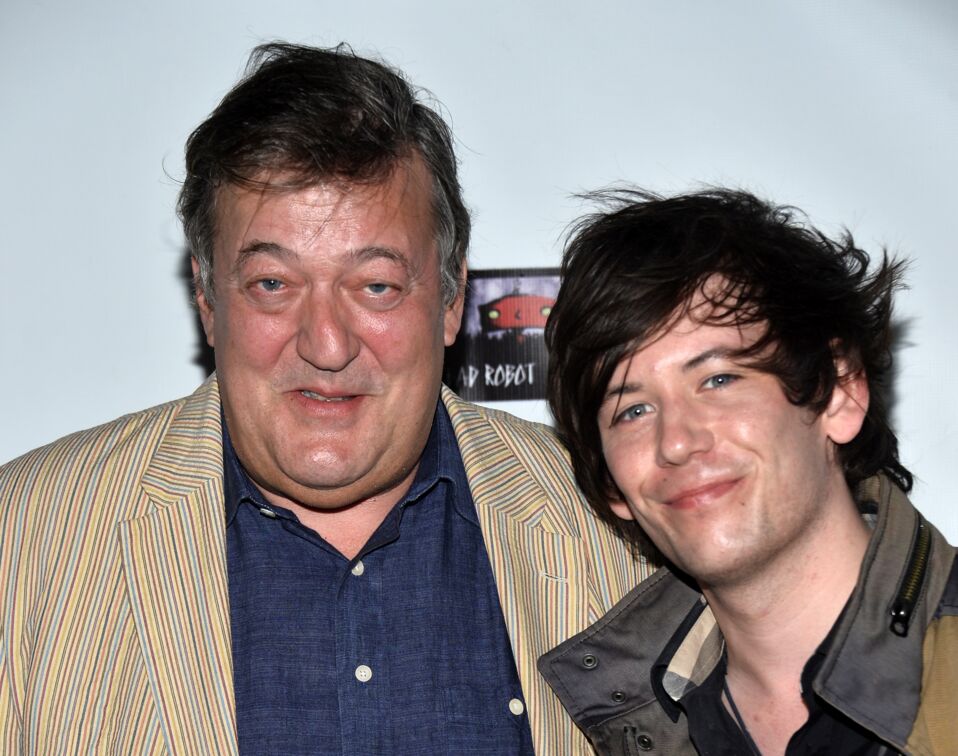 Stephen Fry created a name for himself through comedy, acting and writing. He then found his husband, Elliot Spencer. The couple met back in 2014. They tried to keep their relationship secret, but a tabloid newspaper spread the news in 2015 that they were getting married.
Rowan Atkinson and Louise Ford: together since 2014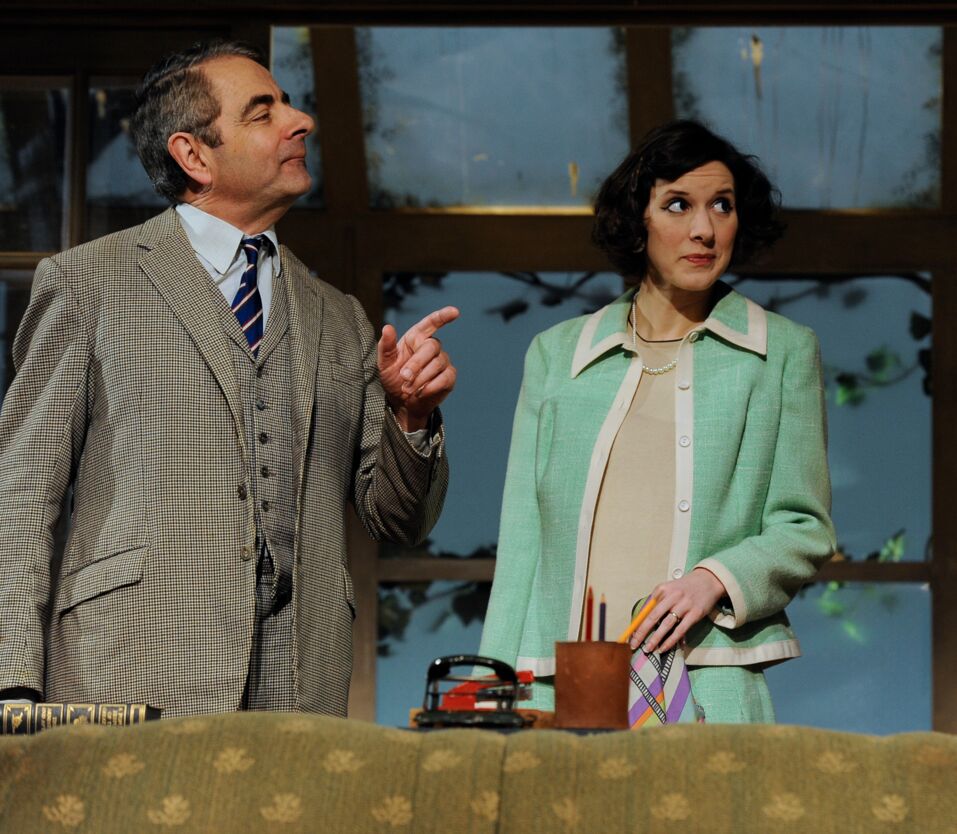 Rowan Atkinson is famous for his lovable character called Mr Bean. Behind the camera, Atkinson is quite the romantic and is devoted to his partner Louise Ford. The pair first met in 2012 as they worked together on a play Quartermaine's Terms. It has now been 8 years and the couple now have a beautiful daughter together.
Pierce Brosnan and Keely Shaye Smith: together since 1994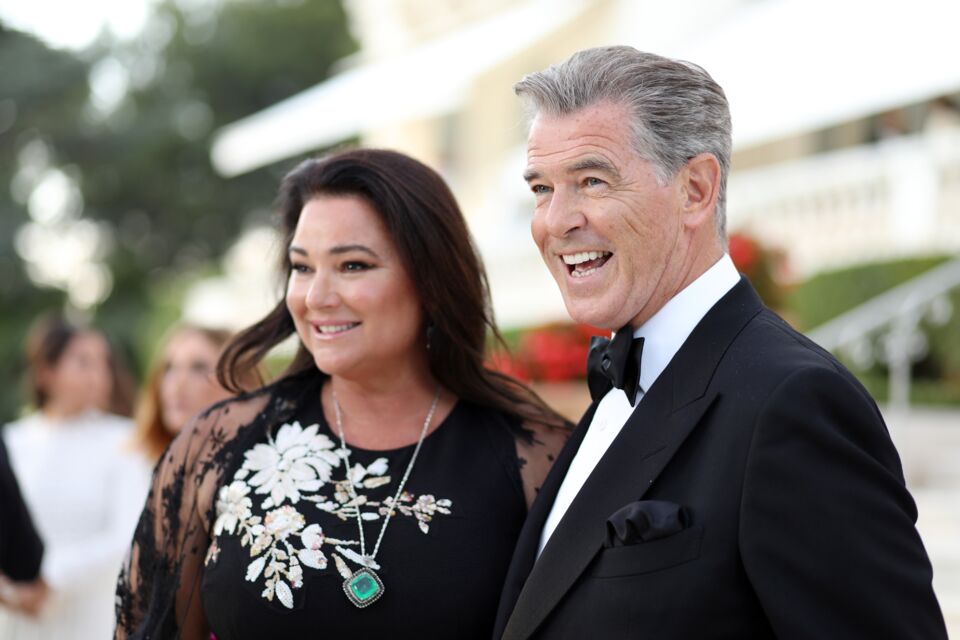 The handsome Pierce Brosnan is best known for his role as James Bond. Brosnan lost his first wife to ovarian cancer in 1991. It wasn't until three years later that the Irish actor managed to find love once again after such heartache. Brosnan and Smith met at a party in Mexico in 1994. The pair married in 2001 and now have two sons together.