Mike Tyson shed some tears with Sugar Ray Leonard, confessing to the mental health struggles he has been dealing with since departing from his wrestling career in 2005.
Leonard and Tyson got raw in the episode, with Leonard delving into his issues with substance abuse and his beliefs in a higher power which got Tyson reflecting on his own struggles.
Mike Tyson reveals that he was in juvenile detention at the age of 11 which started him on the path to becoming 'a student of war'. Tyson stated:
I know all the warriors. From Charlemagne to Achilles - the number one warrior of all warriors - and then Alexander and Napoleon, I know them all. I read about them all. I studied them all. I know the art of fighting, I know the art of war, that's all I ever studied...That's why I'm so feared, that's why they feared me when I was in the ring. I was an annihilator. It's all I was born for.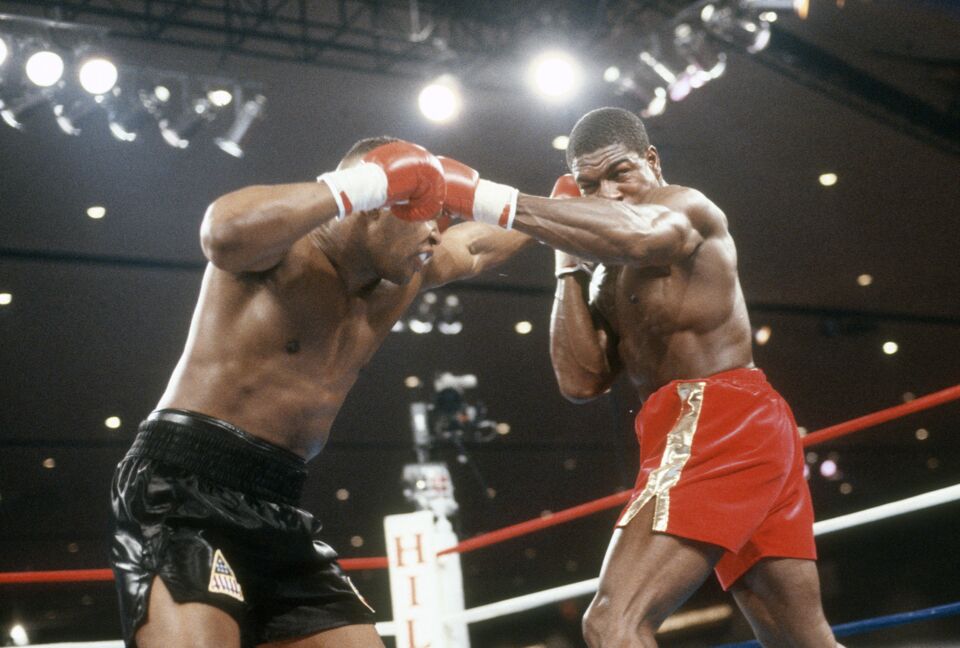 The heavyweight champion admits to feeling empty now that he doesn't have boxing to focus on:
Now those days are gone it's empty, I'm nothing. I'm working on the art of humbleness... That's the reason I'm crying cause I'm not that person no more, and I miss him. Because sometimes I feel like a b***h, because I don't want that person to come out because if he comes out hell will come with him.
Mike Tyson is the worlds youngest ever world heavyweight champion, winning 50 of his 58 fights. However, the 53-year-old admitted to being scared of who he is becoming in his dark days.
And it's not funny at all. I sound cool, like I'm a tough guy (but) I hate that guy. I'm scared of him.