A 56-year-old woman from Taiwan woke up one morning and decided she wanted to work out with her cat. The woman went to a gym where she was a regular customer and tried to enter the premises with her cat. When she was denied entry, things took a turn for the worse…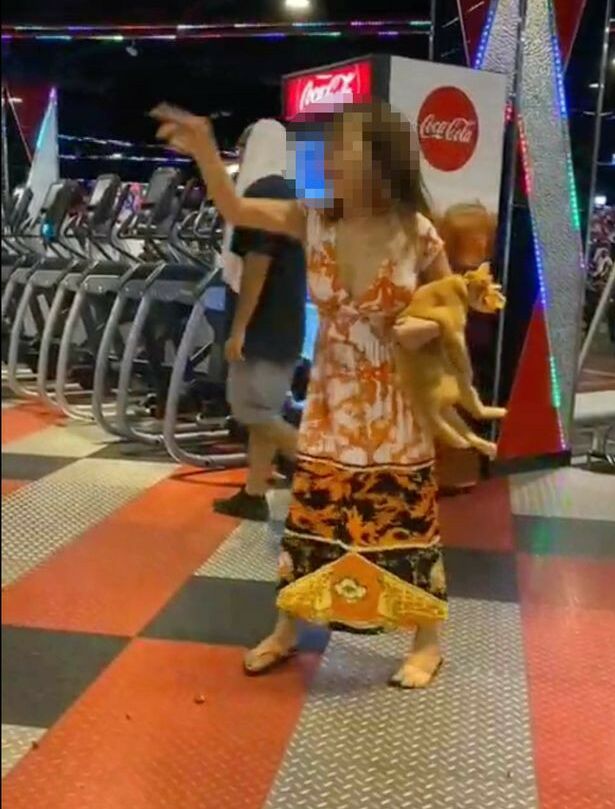 Furious that she couldn't break a sweat with her beloved cat, the woman stripped naked and started parading around the gym, cursing at staff members and gym-goers working out. In the video, we can even see the woman rope training butt naked.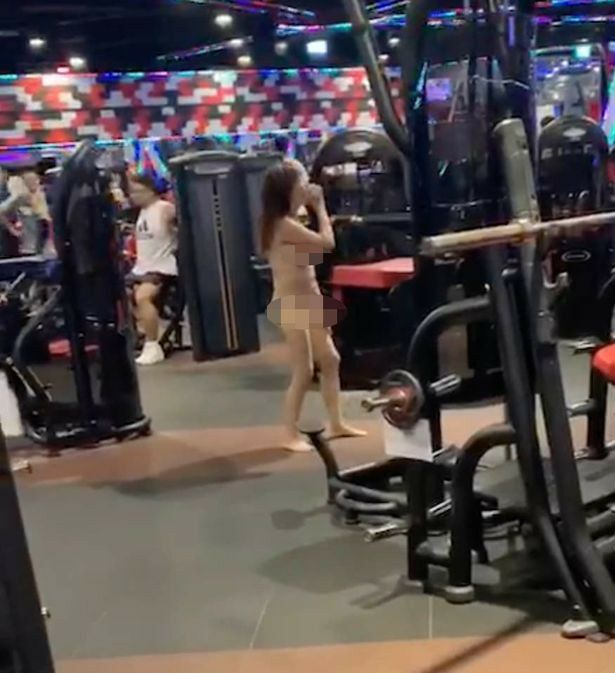 In an attempt to subdue the woman while waiting for the police to arrive, staff members tackled her to the ground. The woman was eventually escorted out of the gym by police officers, but she refused to get into the police car and had another confrontation with the officers. Minutes later, an ambulance brought her to the hospital.
According to reports, the woman used to be a regular visitor at the gym. She had had her membership terminated back in August because she violated various regulations. Apparently, it wasn't the first time she had tried to bring her pet into the gym…