If you're looking for an appliance that is capable of frying, cooking, roasting and even grilling your food, you can call off the search because we've just found this XL air fryer from Philips for you. This model has just recently been put on sale on Amazon for just £229 instead of the usual £320.
With this air fryer, you can fry your food using hot air and just a little oil (no more than a teaspoon). Its Twin Turbo Star technology and 2,225 watts of power keep the hot air constantly circulating so that your food cooks quickly and evenly.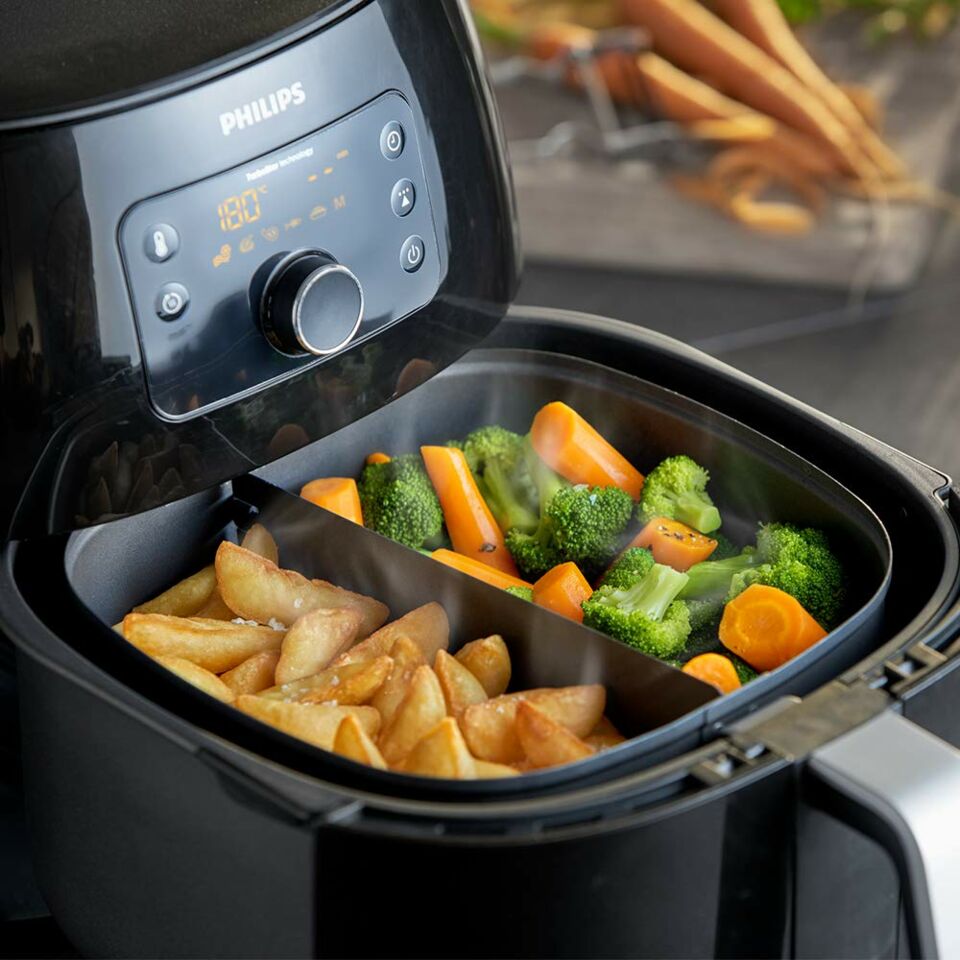 According to the manufacturer, it also eliminates 90% of the fat when the food is cooked so your food will be healthier. The XL air fryer is ideal for families. It weighs eight kilos so you can leave it on your counter permanently and can hold up to 1.4kg of food. You could even use it to cook an entire chicken and veg which would serve from four to six people.
It is also very simple to use since you don't need to preheat it and it has five preset cooking programs for you to choose from. Another positive of this model is that the pan can be split into two sections and it even has a feature that keeps the food hot making it practical in other ways. As for the cooking temperature, this can vary and be adjusted to between 40 to 200 degrees.
Finally, the container and tray are detachable and dishwasher safe. However, according to the manufacturer, you can also wash them by hand which would take just 90 seconds! The machine also comes with a book containing 30 recipes and there are 200 more available on the app to help keep your meals diverse and varied.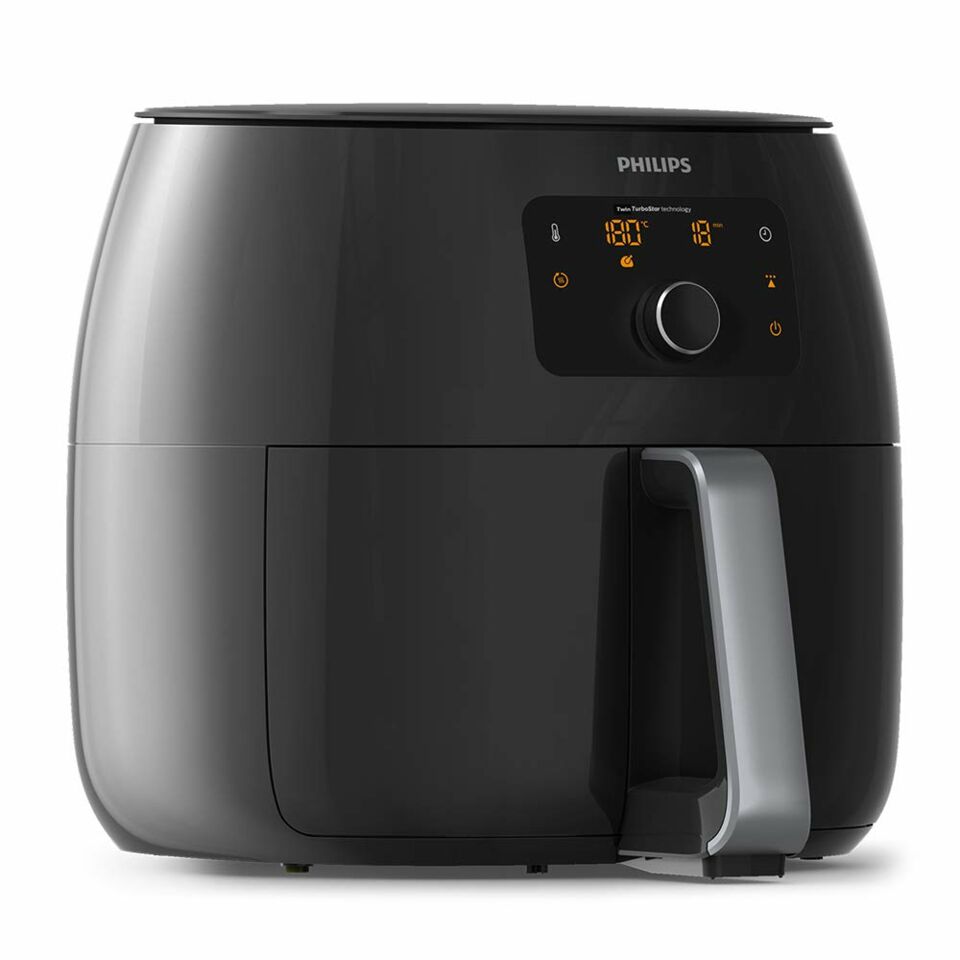 Click here to take advantage of this great deal!
Black Friday Week on Amazon started on Friday 22nd November 2019 and there are lots of exceptional deals for you to browse through in every category on their website: from technology to fashion and even household appliances.
As an Amazon Associate Gentside earns from qualifying purchases.